The Drake haircut is a trending men's hairstyle, popular throughout the artist's career. Typically, the style is a varying length, buzz cut with a fade. Style variations include a low fade and sometimes a high fade, often emphasizing a line up or pattern blended into his signature clean hairline.
Contrary to popular belief, the faded haircut didn't start with Drake. There's a long history of men fading their hair since the 1940s. However, he is why millions of men request the hip hop star's fade from their barber.
If you're in your follicle feelings, the Drake haircut can dramatically improve your look. To get Drake's celebrity hairstyle, you'll need the right tools and style tips to get the ultimate fade. Read our guide below.
What is the Drake Haircut?
Drake's fade haircut started a trend with young men who wanted a short buzz cut with a medium to high skin fade that smoothly blends into their sideburns.
For the longest time, Drake had a faded buzz cut or a skin fade haircut, which meant his sizes and neck were faded up to a longer buzz on top. This became a clean-cut hairstyle that many men tried to emulate for its iconic fresh look. Drake also features a beard fade in most of his recent photos.
Drake typically pairs his haircut with a beard fade, sporting clean lines. However, the rapper's been known to change his hair and even grow out his waves.
Let's look at the rapper's famous fade haircut and hairstyle, then use the tips below to get this look.
See the Difference: Taper vs Fade Haircut
Drake Heart Haircut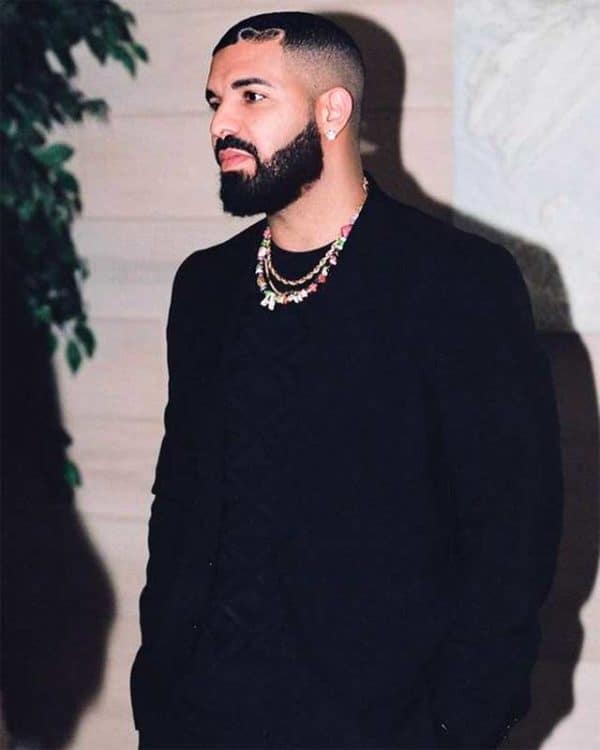 Young Drake Haircut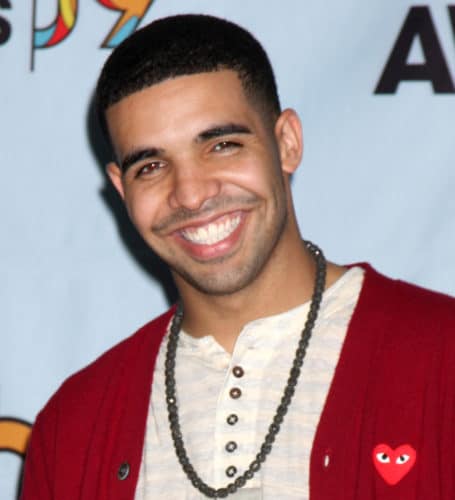 Drake Buzz Cut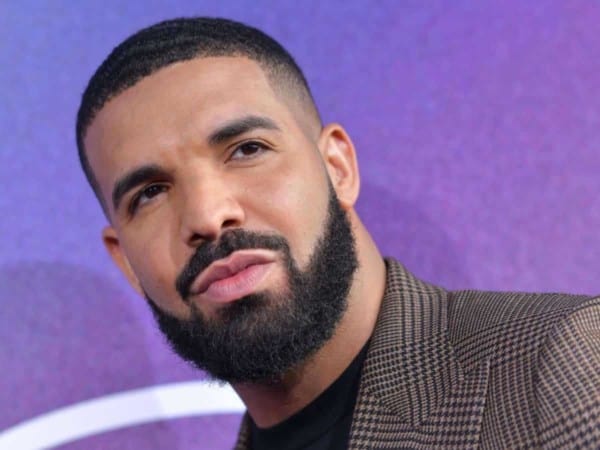 Low Fade Drake Haircut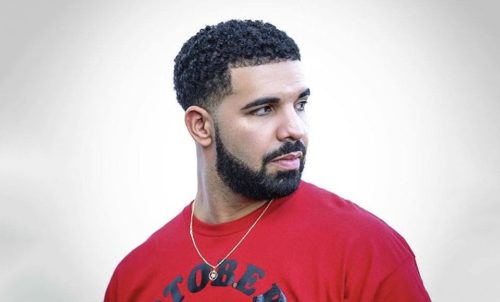 Drake's curly hair fade is the mainstay of his style. The fade is the perfect compliment to his look.
Drake Curly Hair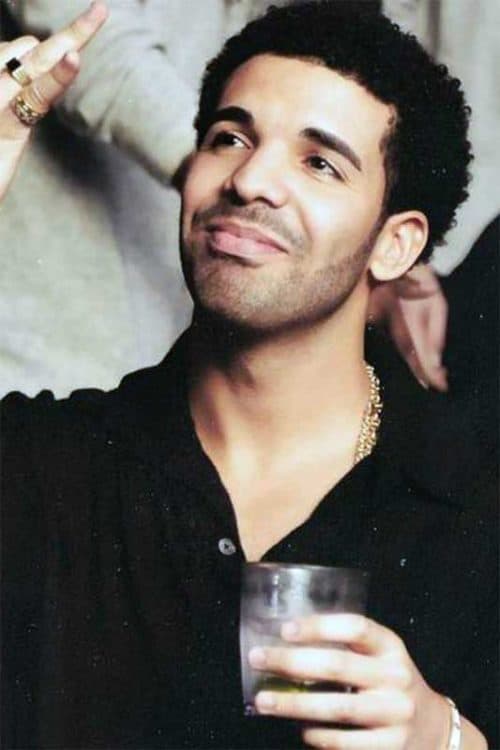 Style Like Drake
Before you jump into clipping and fading, there are some essential tools necessary to get this look, as recommended by J-Mac, Drake's personal barber.
J-Mac says the rapper changes his look depending on the season, weather, or professional project. For example, with Take Care, Drake wanted to grow out a fro with tapered sides and a medium-length beard.
Tools to Style your Hair Like Drake
Use the best electric shaver for a perfect fade.
Use a liner attachment or professional liner trimmer to get a clean, straight hairline like Drake.
Guide combs from 0.5 mm to 4 mm.
Barber scissors.
Baxter of California pomade or Murray's Wave Pomade for a wave finish.
Brush and hair comb.
Beard oil (if you want to get Drake's facial hair style too).
The fade technique can be a little difficult your first time. We suggest looking at a few videos – we've included one of the best with step-by-step instructions below.
How to get Drake's Haircut
1. Determine Your Length and Guard Size
Clipper guard sizes relate to how short or long you want your hair to be. It's important to choose the right guard size to fade your hair.
Drake has subtle variations in the length of his hair, but he typically has a buzz cut with a 3 to 4 guard size on top and a high or low fade around the sides and up to his hairline.
We suggest being conservative and starting with a 4 mm guard to buzz your hair, then taper down with a #3 to #2 to #1, and so forth.
2. Buzz Cut
Using the guard length you chose, buzz your head starting from the bottom to the top. This allows you to keep some length on top. While Drake's hair is typically short, he also has a signature short curly afro look. You can always trim the top later.
See our complete guide on Buzz Cut Hairstyles.
3. Determine Your Fade Line
Your fade line is where you start to taper your hair. There are low, medium, and high fades. There's also a skin fade which starts off with a clean shave or bald shave.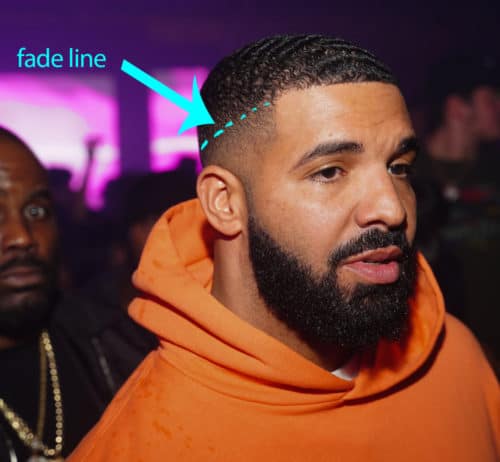 When you cut your own fade, the fade line is where you trim down the skin to a low fade or skin fade.
If you're not into a clean fade, then start the blending process just a half-inch above the ears and work towards the top of your head.
4. Start Fading the Sides
Remember where you wanted your fade line to start. Carefully use the right guard, which should be 1 size lower than the overall buzz cut. Using short, gentle strokes, move your clippers up towards your fade line.
5. Gradually finish the Fade
You'll change your clipper sizes as you taper fade down. It's important to change comb attachments and then start at the top of where you last cut to start blending.
If it doesn't look as blended as a professional barber cut, don't worry. You can use barber shears to clip away at stray hairs carefully and blend each layer more perfectly.
6. Lining and Edging
The next step is to line up at the hairline. The edge of your clippers provides a sharp razor for clean lines. Some trimmers are better at this than others, such as:
Andis Professional T-Outliner Trimmer
Wahl Detailer
Professional Outliner Square Blade Trimmer
Only the pro-quality trimmers offer barber style results – so invest wisely! See our Buyers Guide for the Best Electric trimmers.