Looking for a beard style that will look good on men in their 50s or 60s? Then you need to check out the beard styles for older men!
These styles are perfect for those who are looking for a rugged and mature look. Whether you're a dad looking to add a bit of masculinity to your look, or you're just looking for a change of pace, these styles are perfect for you.
A study suggests a beard is more attractive. So whether you're looking for something classic or something a little more modern, check out these older men's beard styles and up your style game!
1. Stubble Beard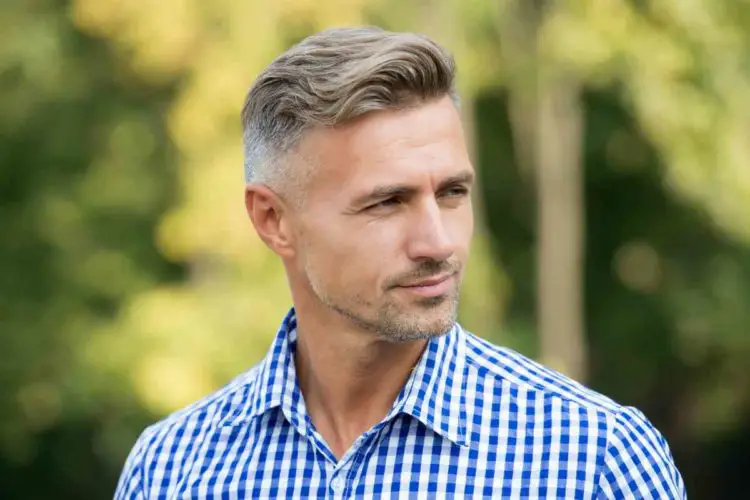 One of the best beard styles for older men is the stubble beard. This type of beard is rugged and masculine and can give you a distinguished look that shows you're not afraid to be rough around the edges.
A stubble beard is a well-groomed beard that is typically less than a week old. It can be grown in several different ways, but the most popular method involves shaving every two or three days and then letting the whiskers grow back in thick and dense layers. This allows for maximum growth of the beard hairs, which will be thicker, coarser, and darker than if it was shaved daily.
Some people also like to use an oil or balm to help keep their facial skin hydrated while allowing the stubble to grow in evenly. And finally, regular trimming of any stray hairs helps maintain an even appearance throughout the entire Beard. There are few requirements necessary when growing a stubble beard – all you need is a few days patience (and maybe some supplies).
2. Boxed Beard
If you're looking for a distinguished beard style that can be sported in any style, short boxed beard is the perfect option. It's the beard style that works best for aging men because it's easy to grow and maintain.
Typically, the boxed style is shorter than a full beard, but you can go for a medium-length boxy beard if you're looking for a more modern look.
3. Full Beard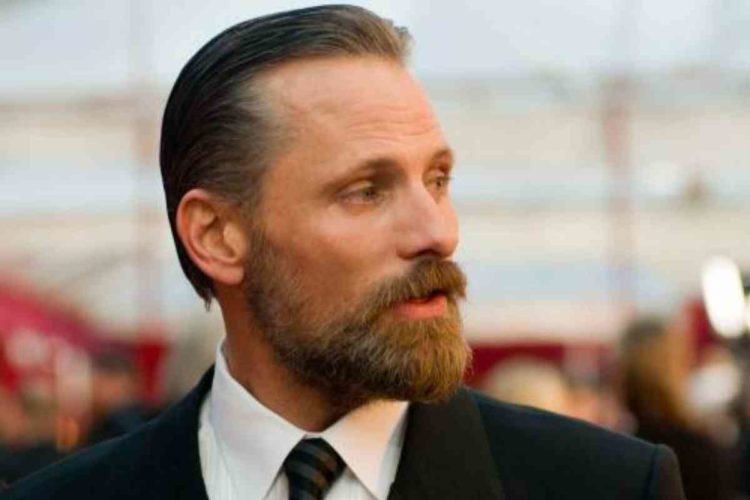 A beard is a manly look that can help you stand out in a good way at your age.
A full beard style is defined as a beard that covers most of your face. While there are many variations, this look typically features long hair on the neck and chin that is either groomed in a standard manner or left unkempt. This type of beard does require a bit more grooming, but worth it.
The best part about full bearded styles? They're versatile! You can wear them any time of year and they go great with any outfit. Whether you're looking for an edgy fashion statement or just want to feel more masculine, a full beard ups your game!
4. Ducktail Beard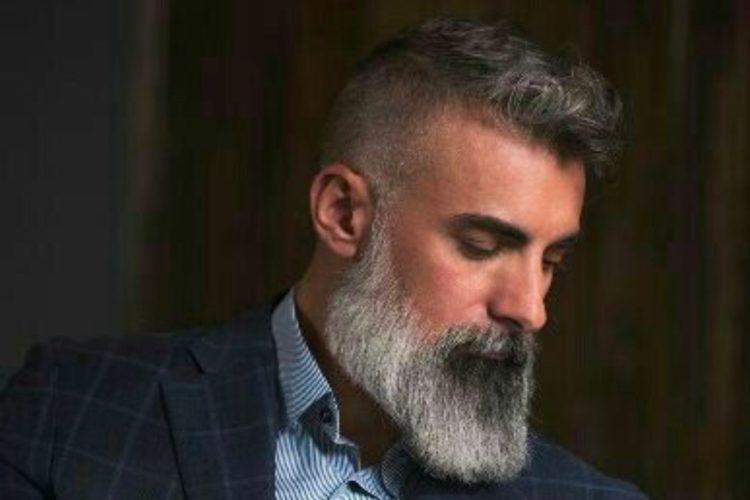 There's no need to go overboard when it comes to beard styles. In fact, a simple and distinguished ducktail beard can go a long way. For older men, who want to exude confidence and style, the ducktail beard is the perfect choice.
This beard style is characterized by a long hair on the side of the face that's swept upwards in a curve like a duck's tail. This hairstyle is perfect for older men who want to look their best and oppose their age.
The shape of the hair, along with its length and style, helps to create a distinguished look that's both modern and classic at the same time. So give the ducktail beard a try – you won't regret it!
5. Balbo Beard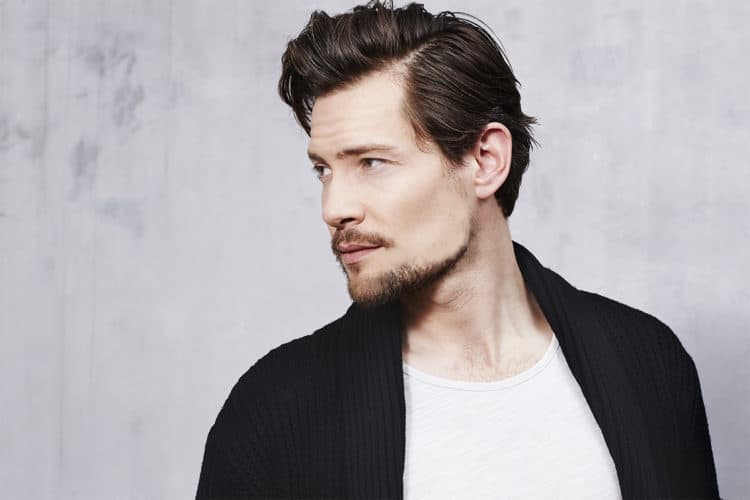 A beard is a man's best facial attribute, and there are so many great styles to choose from. From full beard styles to sideburns, there's a beard style for everyone.
But if you're looking to step up your allure, a Balbo beard is a must-have. The Balbo beard is a short beard that's trimmed shorter on the sides than on the top, giving it an appearance of greater depth.
The Balbo beard is versatile and can be styled to fit your face shape, so it's a beard style that will look great on any older man. A great option.
6. Verdi Beard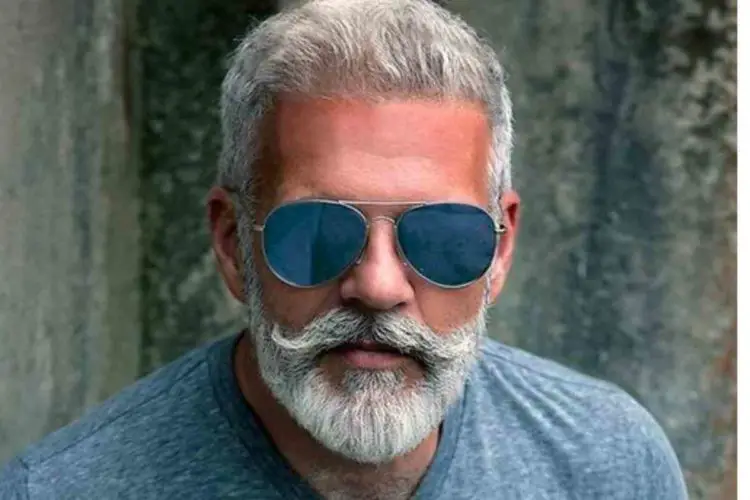 Beards are becoming increasingly popular among older men. This is because they can look distinguished and stylish, no matter what style of beard they go for.
For older men who want to go for a Verdi beard, this style is a solid option. The whiskers are carefully groomed to perfection, giving you the right balance of facial hair to complement your age group.
The beard is high on appeal and sophistication, making it a great style for older men who want to project their best image.
7. Grey Beard for Black Men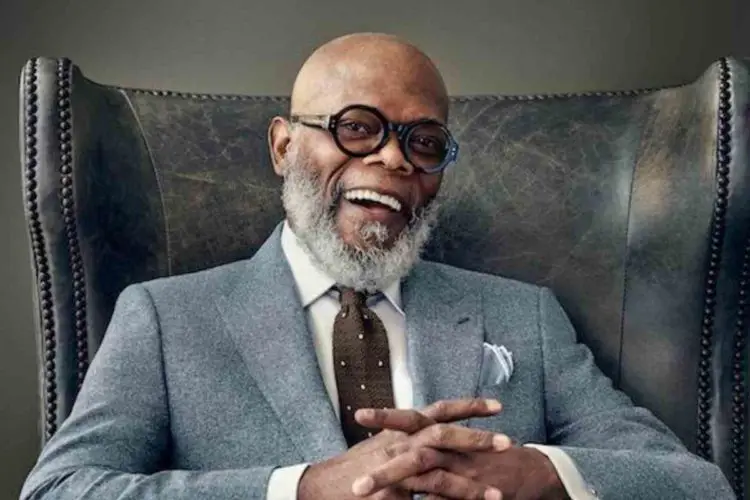 If you're older and want to rock a grey beard, there are a few styles you can go for. Grey beards are a superb choice for older black men because they can still look fashionable and dignified.
Grey beards are gaining popularity for men of all ages and skin tones. With grey hair, a bearded black man will look amazing with the extra color contrast.
Whether you go for a full grey beard or a trimmed beard, there's a style that suits you! So add a gray beard – it will become your go-to beard style!
8. Anchor Beard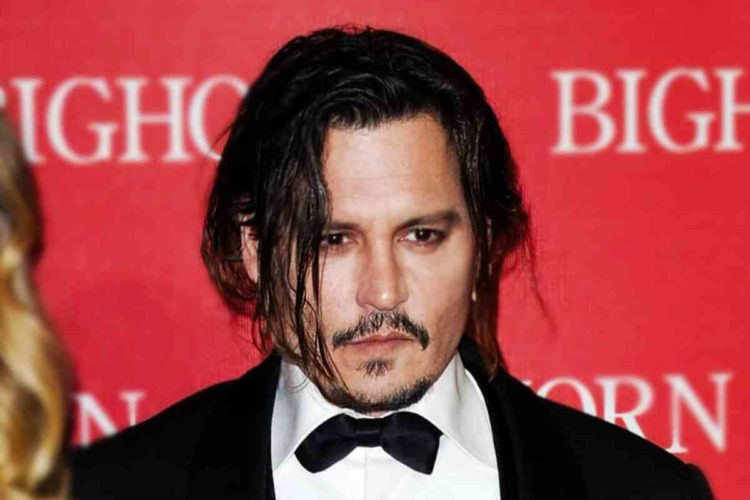 Older men are realizing facial hair can make a big difference when it comes to style. That's why anchor beard styles are so popular. They exude virility and authority, while also looking stylish and sophisticated.
For an extra edge, try sporting sideburns – short or medium length will do the trick. Remember, facial hair is never out of style, so go for whatever style will look best on you.
9. Salt and Pepper Beard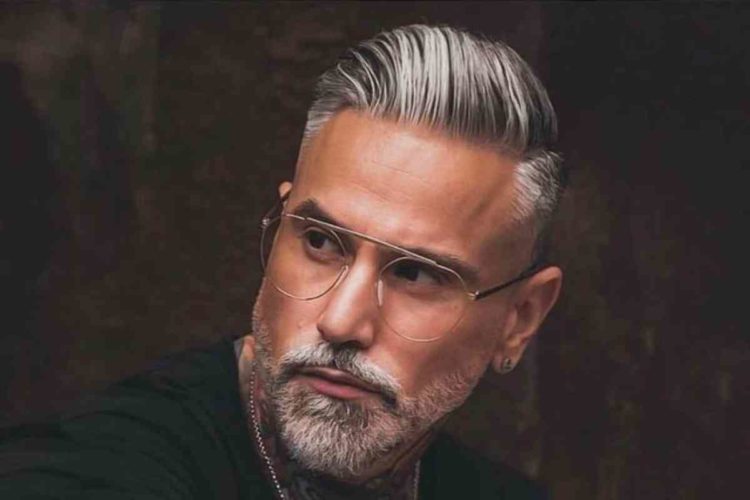 Older men often face the challenge of not looking hip and modern, which is why a salt and pepper beard can be a great way to stand out.
This beard style is perfect for older men who want to show that they're still in the game. The salt and pepper look shows the perfect contrast with larger beards like the full and boxed beards.
Moreover, this beard style is versatile and can be styled in a variety of ways, making it a great option for any man. So go ahead, rock the salt and pepper beard style and show the world that you're still a force to be reckoned with!
10. Bald with Beard
When it comes to being bald, older men have more options than they might think! It starts by embracing baldness and still looking distinguished with a beard.
Some popular bald and beard styles include the goatee, full beard, and stubble beard look. So, experiment with different lengths and textures to find the style that looks best with your bald or shaved head.
No matter the style, make sure to style it neatly and cleanly. And, last but not least, always keep your beard healthy by using a good beard oil. You'll look and feel great doing it!
11. Goatee Styles
We can't forget about slick goatee styles. Older men like Dwayne Johnson look unbelievable with a goatee beard.
The goatee exudes the utmost style and masculinity. It has to be the beard of choice.
12. Salt and Pepper Beard Black Man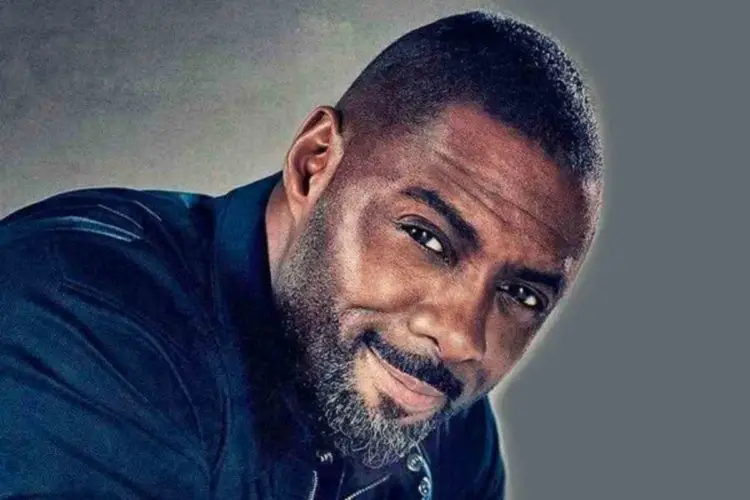 Check out Idris Elba with his Salt and Pepper Beard. Perfect beard if you want to look dashing.
The flecks of grey in his beard adds a unique depth to a black man's beard. This is a look you'd want to copy.
Conclusion
If you're looking for a distinguished beard style that will make you look and feel your best, look no further than the 10 beard styles featured in this blog.
From heavy stubble to full beard, these styles will transform your look and give you that extra edge when meeting people face-to-face. Don't wait any longer – start styling your beard today and see for yourself how great these styles look on older men!
FAQ
Do beards look good on older guys?
Yes, beard styles go well with different ages, facial hair styles, and skin tones. So, if you're undecided about whether or not you should grow a beard, it's probably best to go with something that will look good on you in the long run.
Do beards make older men look younger?
Beards appear to increase a man's age by about 8 years, according to research. The beard's length, oddly, has the inverse effect on one's appearance. Thus, grow a beard (or a longer one) if you want to appear older. Shave (or trim) your facial hair and use Volt Beard Color to help cover your grays if you want to look younger.
Do Grey beards look good?
If your beard has gotten scraggly and out of shape, a gray beard might be a tremendous addition. Split ends may still be a issue, even though the hairs are softer, and we recommend continuing to use all of the products you were using previously to keep your beard at its greatest.
What length beard is most attractive?
Women like thick stubble, according to a research study. The growth that lasts for about ten days without shaving is particularly noticeable. Heavy stubble was deemed most appealing and indicative of maturity, strength, and aggressiveness by women in a study based on this research.
What causes a grey beard?
Grey beard is caused by a decrease in the production of melanin, which is responsible for your skin's color. This may be due to various factors like age, genetics, and sun exposure. However, there are a few ways that you can prevent or delay graying of your beard. For example, using products that contain vitamin B5 and copper peptides can help to increase the production of melanin, thus delaying or preventing the graying of beard hair.