Male celebrity hairstyles are sometimes as famous as the Hollywood stars that wear them. From famous buzz cuts and skin fades made popular by Brad Pitt, David Beckham, and Drake to classic looks that make Jake Gyllenhaal irresistible to women everywhere. We have all the star worthy male haircuts to show you.
A male celebrity hairstyle features iconic looks from the biggest stars. For example, it's hard to miss George Clooney's salt and pepper locks and thick beard or Justin Timberlake's fade to curls. However, the latest from Zayn Malik, Tom Hardy, and Chris Hemsworth, who are now sporting the best locks in Hollywood.
Here's your essential guide to the hottest male celebrity haircuts with a guide and tips below on how to style your hair like these popular men.
---
We looked at hundreds of celebrity men's hair profiles to bring you the Top celebrity haircuts and their stylish fashion trends. Here's a look at our picks:
1. David Beckham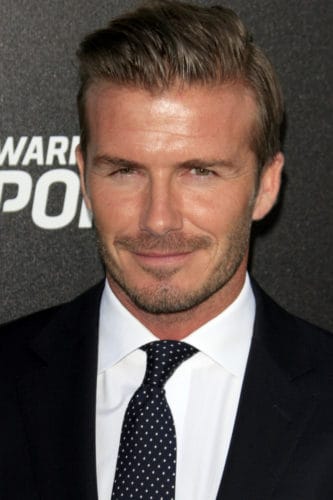 2. Zayn Malik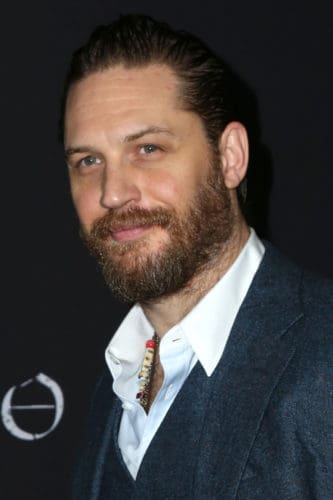 4. Donald Glover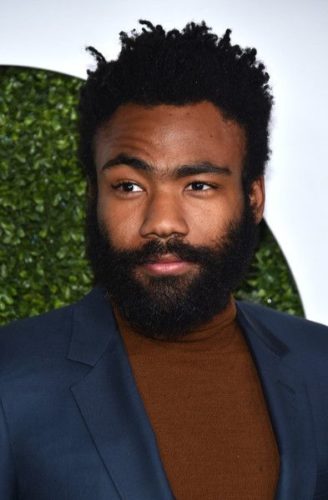 5. Chris Hemsworth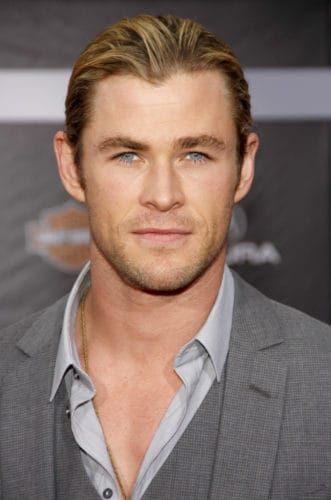 6. Benicio del Toro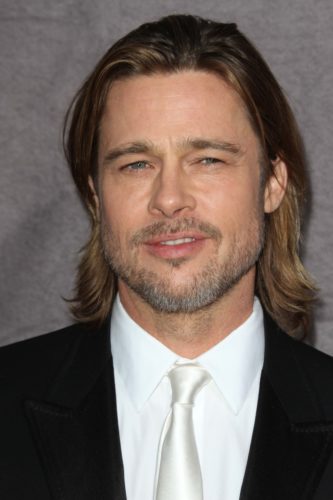 8. Jason Momoa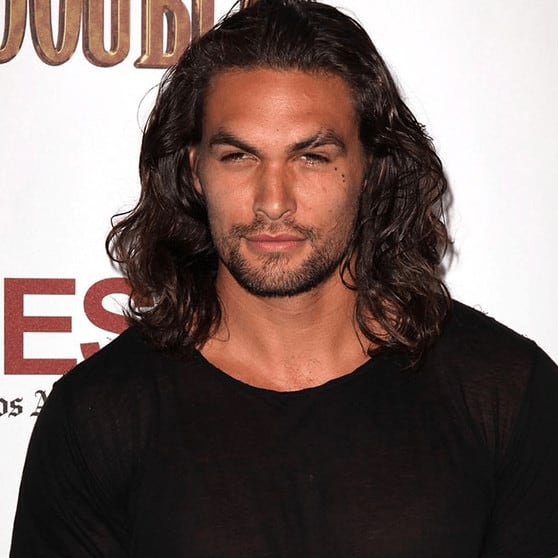 9. Leonardo DiCaprio
10. Chadwick Boseman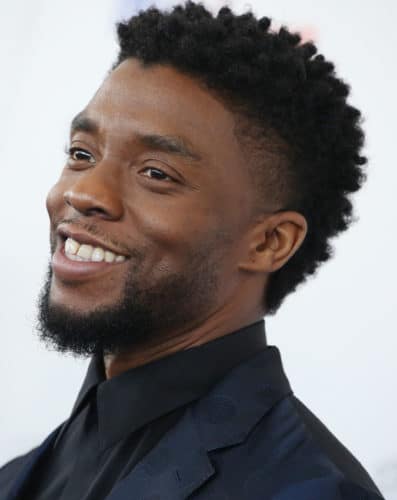 11. Kit Harington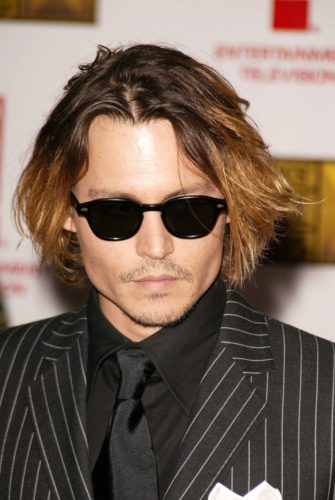 13. Keanu Reeves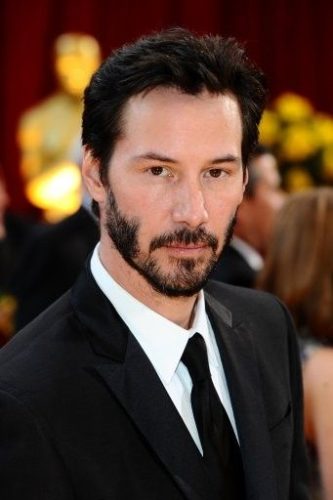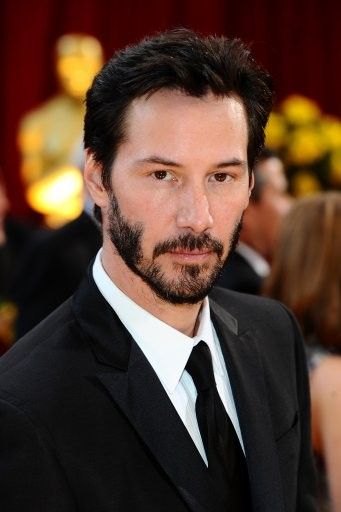 14. Ryan Reynolds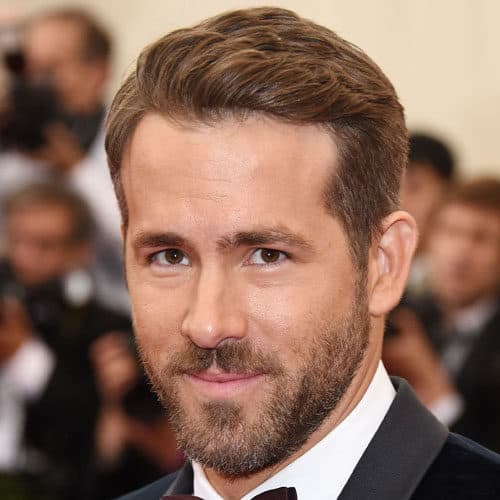 15. Ricky Martin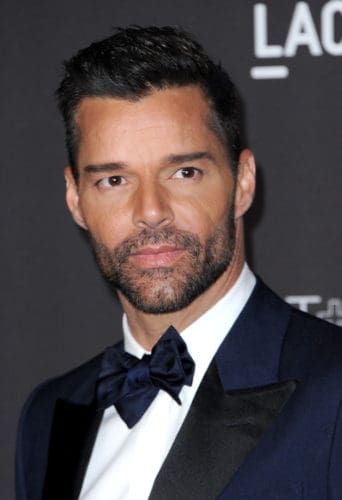 16. Justin Timberlake
17. George Clooney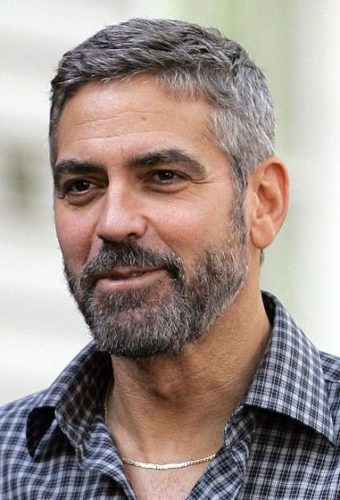 18. Tom Holland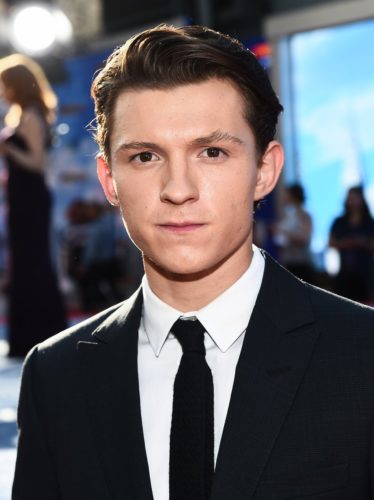 19. Oscar Isaac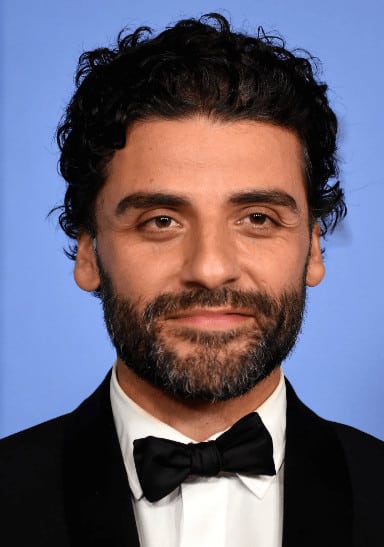 20. Jake Gyllenhaal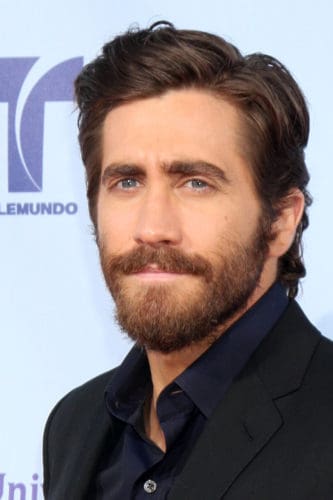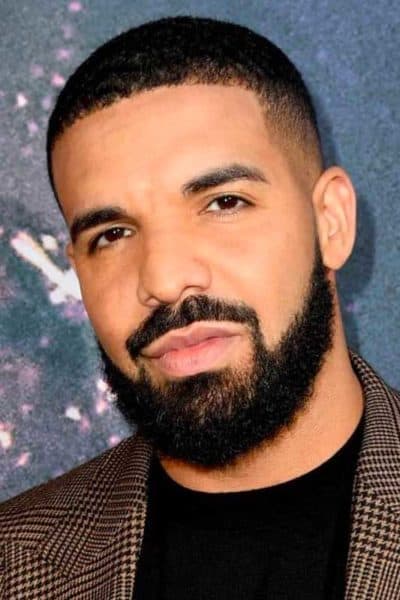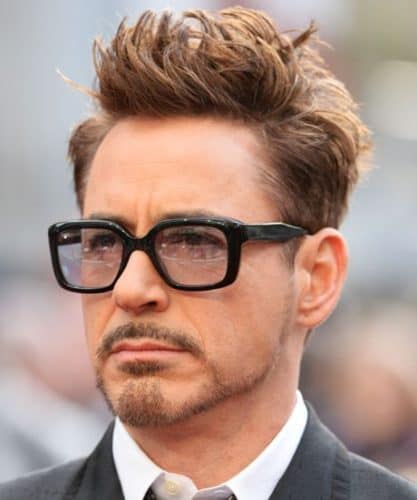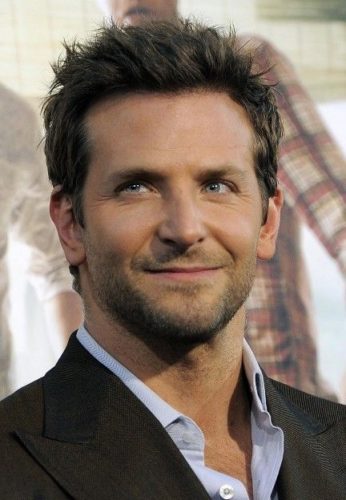 How to Create Celebrity Hairstyles?
We looked at celebrity stylist photos and interviews to see what they use on their celebrity clientele's hair. From textured hair spray to clay to wax, there are a variety of products out there that may help you style your hair type.
Heres our breakdown of recommendations that male celebrities are using for their hair.
Short, Thick Hair
If you want to style a thick head of hair, you can use any type of hair paste, such as Aveda Controle Paste, recommended by male model David Gandy. There's also BluMaan hair paste or Axe's Understated Look Cream.
Fine Hair
For those with thinning hair or fine hair, you want to be careful about the products you use. WOW Strengthening shampoo with organic cedarwood and tea tree essential oils is a good place to start.
A little bit of wax or texture spray is best. One celebrity stylist recommends Oribe's Super Fine Hair Spray.
Spiked, Mid-to-Long Hair
If you have long or medium length hair, you'd like to mold and style, then try Kevin Murphy's Rough Rider Clay. While it's a bit expensive, it's guaranteed to give your hair more volume and texture. It's perfect for an unkempt look like Zac Efron's bedhead.
Mid-to-Long Hair, Rough Surfer Hair
Textured spray or pomade helps create the perfect shiny hairstyle with a little bit of volume. Tancho brand pomade is an old staple for celebrity Eli Roth of Inglourious Basterds. Another stylist for Brad Pitt claims that Cream Pomade by Baxter of California is his choice product.
Sleek Crew Cut or Short Hair
For guys with straight or wavy hair, beeswax is a great product to slick back a crew cut on top or try another comb-over look. We suggest Fellow Barber Texture Paste or American Crew Fiber.
For Tighter Hold
There really is nothing better for a tighter, in-place hold than a good hair gel or hair putty. Celebrity stylists choose American Crew Firm Hold Gel as the perfect product to slick back unruly hair and keep it in place.
Hair Growth Problems
Matthew McConaughey swears by a product called Regenix, which is a hair growth cream. He says that it helped him regrow his luscious locks quickly.
Curly Hair Gods
For Kit Harington and other curly hair actors, wax and pomades aren't as good as a great styling cream. Malin + Goetz Sage Styling Cream or Bumble and Bumble Styling Creme are two highly rated picks.
How Do I Style My Hair Like a Celebrity?
We think it's important to pick a hairstyle that matches your face shape and looks similar to a celebrity you like. In addition, long hair will need different styling products than crew cuts, and different hair textures may work better with gel or creams.
Did you know that Zac Efron says he simply goes to bed and lets his hair style itself in the morning? Imagine that!
We think the best way to style your hair like a celebrity is to develop a routine. Here's a look at David Beckham's (the soccer player) routine:
Shower and use a gentle, moisturizing shampoo
Use a conditioner once or twice a week
Combine a styling cream or pomade with hair oil so it doesn't harden in your hair
Wash your hair daily to avoid product build-up