The Balbo beard is a thicker, fuller variation of an inverted-T beard. While it's easy to maintain, styling this beard takes some finesse to neatly trim your chin hair. 
This beard works perfectly for any guy with a patchy beard who wants to shape around thinner areas. Follow this guide below to get the perfect Balbo beard.
Want more looks? Check out the Ultimate Guide to the Best Beard Styles.
How to Style the Balbo Beard
The Balbo beard has a defined, thicker shape like the bottom of a circle goatee. However, the mustache is disconnected from the chin hair.
One of the main differences between the anchor beard and this facial hair style is that you want to grow out your hair so it's thicker and longer. This means waiting at least 4 to 6 weeks to see longer, thicker facial beard growth. 
Take a look at this visual to see the style: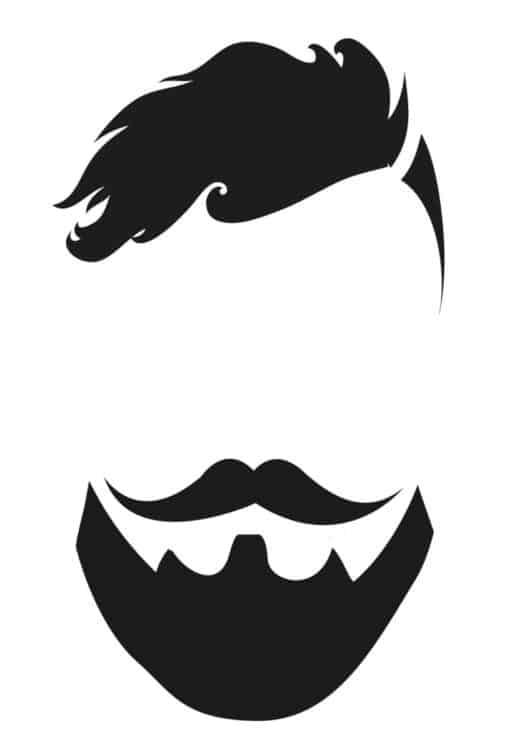 The Balbo beard earned its name from Italo Balbo, who was one of Rome's main supporters of Italian Fascists coming to power in the early 1920s.
What You'll Need to Style
1. Pick the Right Comb Length
Balbo beards have a lot of volume, but you'll need to clean-shave around the shape of your Balbo without a guard. A 4 mm is typical length for this beard, but you may like your hair thicker and longer.
2. Trim Your Hair to an All Over Length
Start by using the fixed-length comb to trim down your beard hair, then close shave your cheeks and around your jawline, saving enough hair around your chin and mouth to shape your beard.
3. Define the Balbo Beard Shape
Balbo facial hair styles tend to have more hair on the side of your face with a soul patch under the bottom lip. You'll shave with light gentle strokes to achieve this shape.
Here's a few visuals for reference on the shape and length of this beard with Christian Bale's style: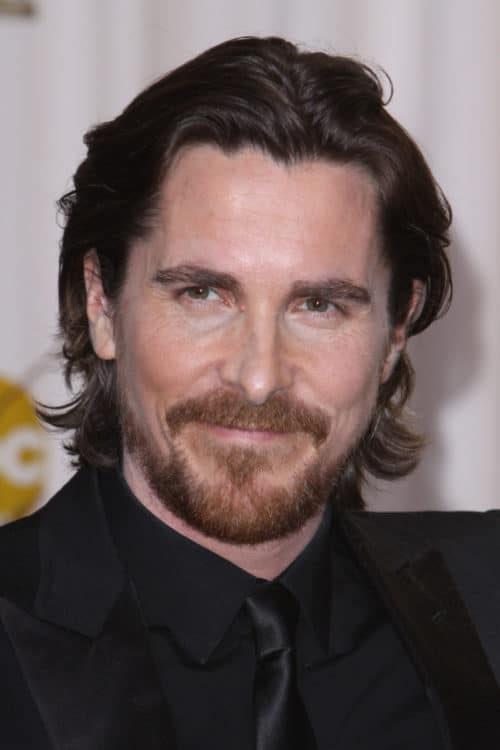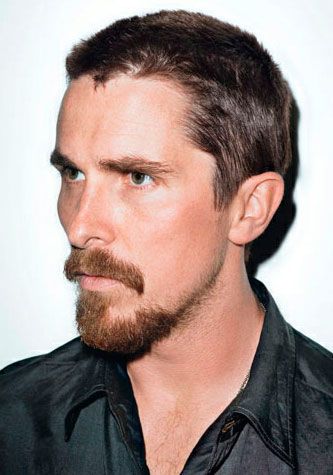 Typically, the Balbo beard has thicker facial hair around the chin and down the jawline an inch or two on each side.
These beards can easily be mistaken for extended goatee styles, except you'll shape a quarter inch to an inch break between the mustache hair and chin hair.
4. Trim Your Mustache
Despite having a larger chin beard, the Balbo beard still has a neatly trimmed mustache like the anchor beard. Of course, you may also choose to wear the Balbo with a thicker, handlebar mustache.
5. Clean Up the Edges
Some Balbo beard styles just have thicker, more voluminous edges that are bushier, but others choose to define the edges of their beard clearly.
If going for this more stylized look, here's a guide to this unique shape below. You can use a precision trimmer with an edge attachment to create this look perfectly.
Inverted T-Beards: Balbo Beard vs Van Dyke vs Anchor Beard
An inverted T-beard is also known as a disconnected beard because the mustache and chin hair never meet. It's a stylish take on the goatee, while also offering some unique shapes to suit patchy beard styles and oval face shapes.
Here's a look at each beard and how they're different:
1. Balbo Beard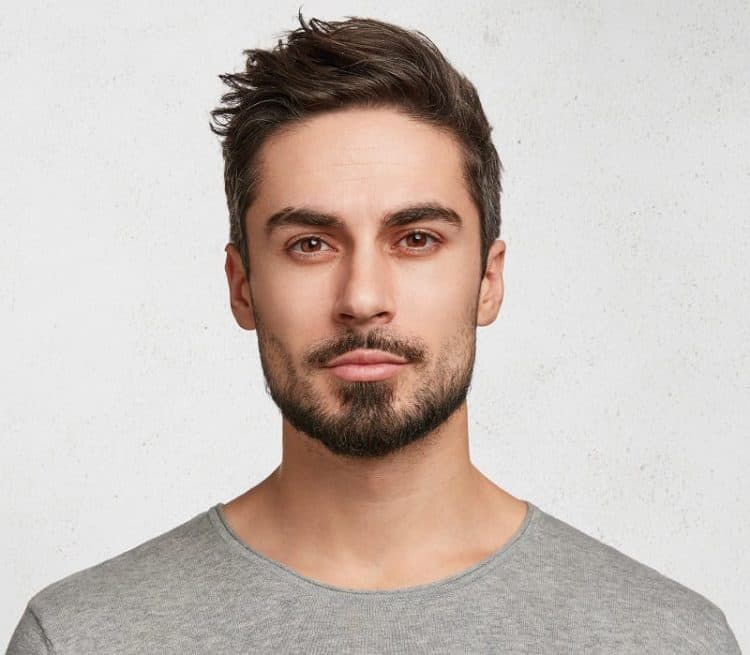 2. Anchor Beard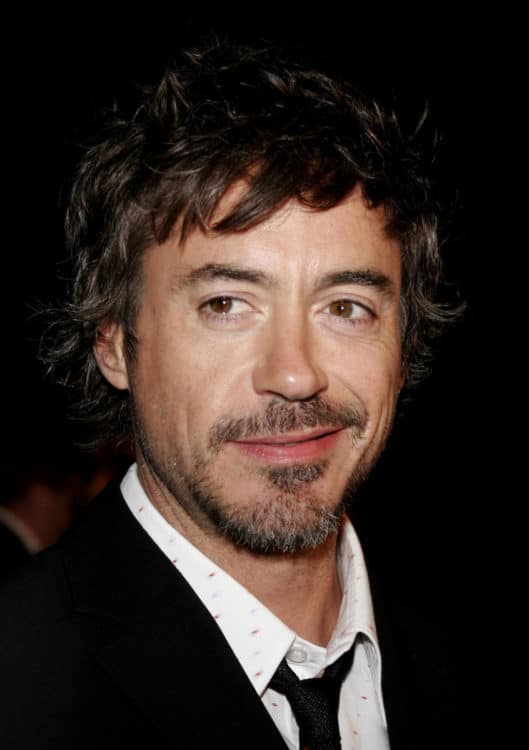 3. Van Dyke Beard