The patchy beard is a beard style many men may rather avoid. From highlighting your cheekbones to elongating your chin. There are plenty of ways to wear a patchy beard style to accentuate your features, despite a less beard growth.
Patchy beard styles utilize areas with scarce facial hair to accentuate your best facial features. For example, clipped and blended patches offer a laid-back, scruffy beard look.
When Keanu Reeves revealed his patchy beard, he leveled up to a new level of badassery. You can do the same by styling your patchy beard with these tips below.
How to Style a Patchy Beard
There are all kinds of misconceptions about patchy beards. For one, they don't have to be completely full, thick beards to look attractive. Patchy beards have been made popular by Ryan Gosling, Keanu Reeves, and even Brad Pitt. These men continue to style their patches in such a way that it adds to their appeal.
See our Complete Guide How to Fix a Patchy Beard
And you can do the same! These 8 tips for patchy beard styles offer some ways to play around with your scruff and find the perfect style for your face.
1. Artfully Clip Your Patches
Ah, the bonsai tree. These delicate plants require careful trimming to keep their "naturally" beautiful looks. If you think about it, styling a patchy beard uses the same ideas. You want to naturally and carefully trim your scruff so that it enhances your face shape.
The Keanu Reeves Beard is our inspiration for patchy styling. He typically shaves back part of his beard to a longer stubble, while allowing the jawline and neck hair to grow thicker. See below: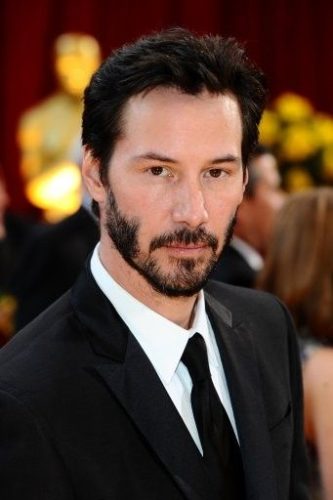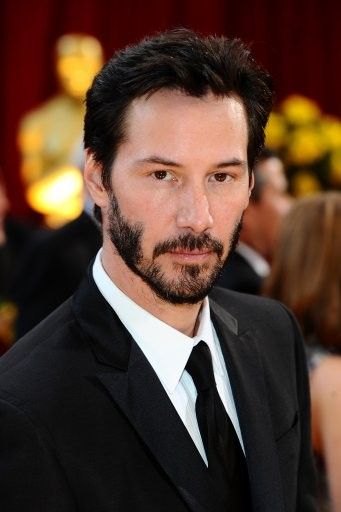 2. Keep Your Jawline Hair
Your beard doesn't have to be thick everywhere, and with a patchy beard, it's hard to ensure uniform thickness. So, in areas where you have patches, it may be best to trim back hair and go for a unique beard that clearly shows off your best features.
For example, a bristly and sparing beard that highlights your cheek and jawline may look like this: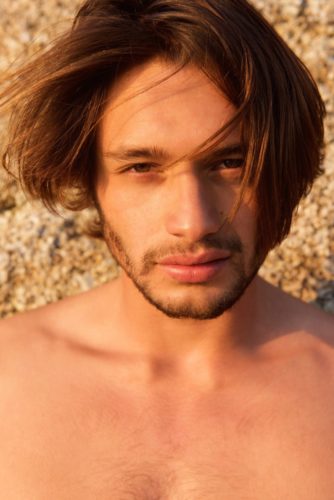 The real goal of this look is to keep your neckline clean while showing off some scruff around the cheeks and sideburns. However, you'll use a longer guard at a #1 or #2 to keep the length of your sideburns and jawline hair.
3. Highlight Your Cheekbones
If you have amazing cheekbones or want to create these angles, it's time to let your patches grow in the hollows of your cheeks. You can then trim and style your patches around your mouth so it looks intentional.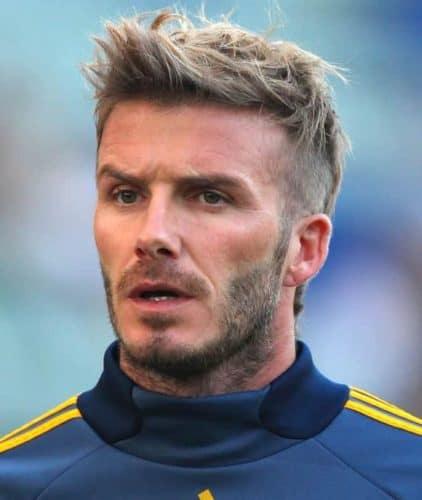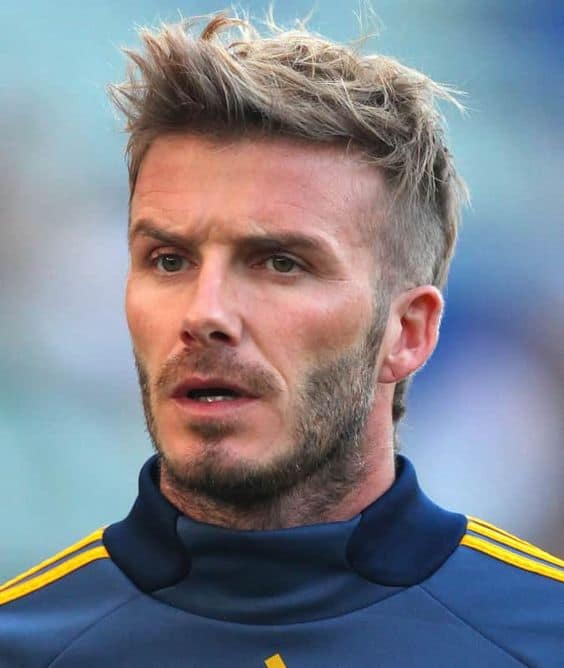 David Beckham is our inspiration for this look. As you can see, he grows his scruff longer around the sideburns and cheeks, but he shaves the area around his mouth clean, only allowing for a mustache and soul patch—which is neatly trimmed back.
4. Patchy to Van Dyke Beard
If you really don't like the patches in your cheeks and jawline, opt for a Van Dyke beard that only requires chin hair and a mustache with a soul patch under the bottom lip.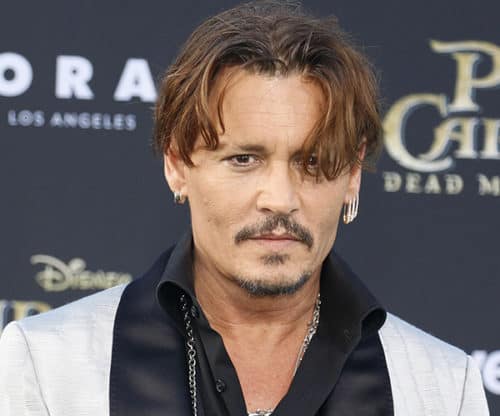 Johnny Depp pulls off this look exceptionally well, revealing that you can always style your scruff even in a minimalist way. If you have longer chin hair, you can also elongate your chin using this facial hair technique.
5. Go for the Full Scruff
Would it really be so bad to grow out your scruff? We know that everyone wants to avoid a neck beard, but long scruffy beards are actually pretty stylish right now.
The result is a scruffy, laid-back look that still actually has some structure. The B&B team also played around with guards to pull off some faded patchy beard styles. Here's a look at the result: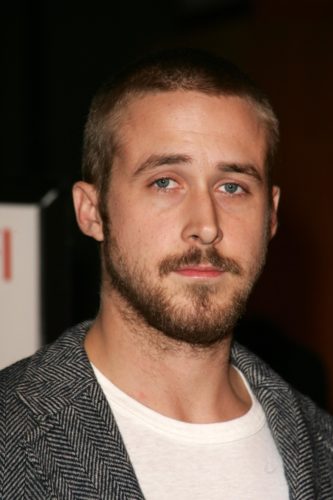 Ryan Gosling pulls off this look just by maintaining a certain length around his cheeks and letting his jawline grow longer.
We suggest for these longer looks that you use a beard brush and comb combined with a good beard oil. This avoids that shabby, bushy beard problem that can get out of control if your beard hair is quite wiry in certain areas. You can apply a bit of beard balm to strengthen your hair.
6. Sparingly Short Beard
With your beard trimmer in hand, use a #1 or #2 guard to create stubble around your patches. This technique allows you to keep your length in some areas while neatly shortening your length along your cheeks and sideburns.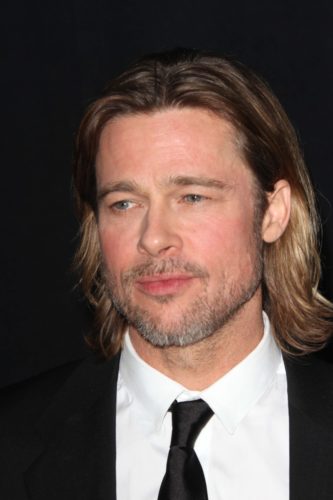 7. Thick Chin Strap
The chin strap is an effortless facial hair style for those who have patchy beards but longer chin hair. You can opt for a scruffy goatee or go with a chin strap, it's one of our top beards without mustaches.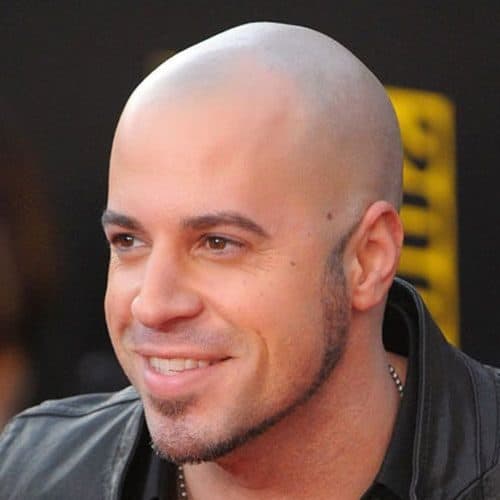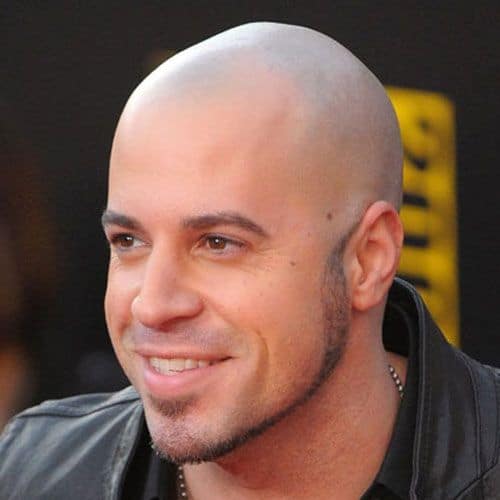 Great style and easy to hide patches
8. Full Scruff with Neck Beard
We confess neck hair is a polarizing issue for the B&B team. It's part of the scruffy beard look, but sometimes it just looks untamed and messy. Most professional beards look best when you trim your neckline – not like Shia below.
When hair starts to grow past your Adam's apple and it's uneven, there's just something unsightly about all of that hair below your jaw.
Patchy Beard Styles Gallery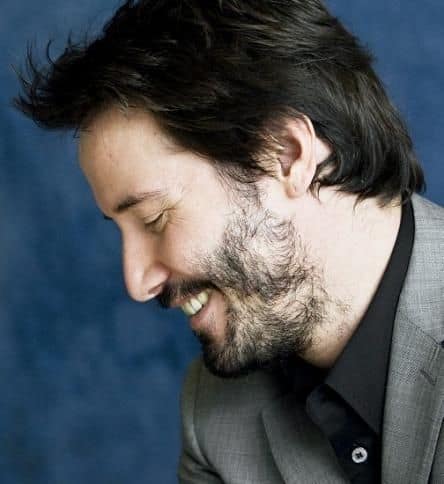 Try our Definitive Guide to Shaving Your Neckline to determine the right length.
Fixing a patchy beard just requires some prudent styling around your spots, where your hair follicles aren't as thick as others.
While you may not grow a full beard for a few months, men with patchy beards tame their bald spots by brushing daily, shaping their beards to hide patches, and focusing more on chin beard growth.