Growing your style of beard takes some work. A new trend takes part of the maintenance struggle away. Beards without mustaches may seem like a new development in facial hair, but actually, this look dates back to the days of Abraham Lincoln in the 1860s.
A beard without a mustache is typically known as a chin curtain or chin strap, and it's made for those who want a beard along their jawline with a clean-shaven upper lip.
Similar to many short beard styles and sideburn trends, it's easy to trim off your mustache to get this look. However, you'll have to get used to some of the changes with this new facial hair style.
Why Grow A Beard Without a Mustache?
There are many beard styles without mustaches, from mutton chops to yeard beards to ducktail beards. This unique look focuses on hair that grows from the sideburns to the jaw to chin with an emphasis on longer hair down the neckline. That's one reason it goes by another name: the lion's mane.
Growing a beard without a mustache is a daring endeavor, as many men grow a mustache to create a rugged facial hair style. However, taking away the mustache can still look just as rugged.
These beard styles are the perfect way to change up your look and shave time off of your morning routine.
We'll take a look at some of the top styles that feature beards without any upper lip hair.
Beards to Grow Without Mustaches
If you want to eliminate your 'stach, you'll join the ranks of men who only grow beards along their jaw and chin. There are plenty of styles to choose from. Here are 10 of our favorite beards without mustaches. 
1. Chin Strap
The chin strap without a mustache is the perfect option for those who want to grow and trim hair around their jawline. This look even helps you shape the angles and depth of your chin. For men with a round or wider face shape, thicker chin straps work the best.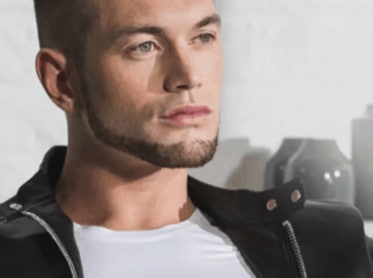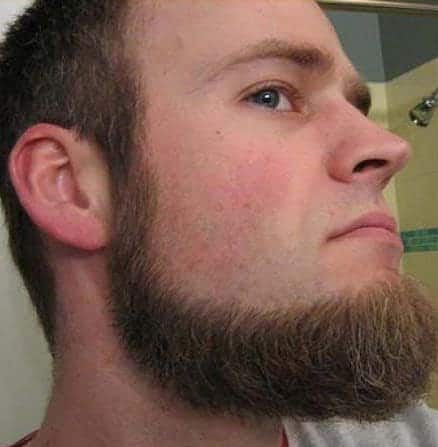 2. Soul Patch
We can't help but love the men who pull off the soul patch without any other facial hair. Bruce Springsteen comes to mind, but Howie Mandel also rocks just a puff of hair beneath his lower lip.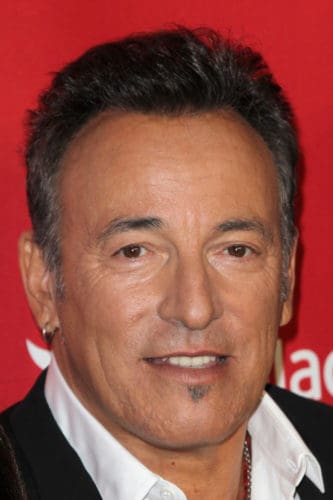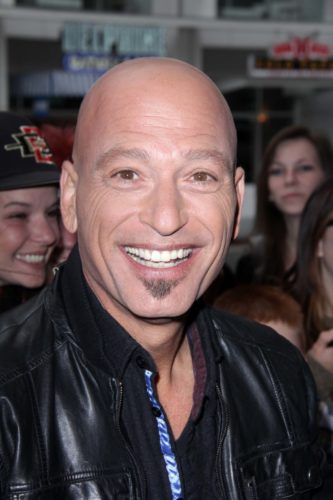 3. Chin Curtain
Thicker beards that grow under the jawline along the neck are called chin curtain beards. If you want to enhance the shape of your jawline, this shape works best for those with wider faces. It's also important to note the sideburns are typically grown thick with this beard shape.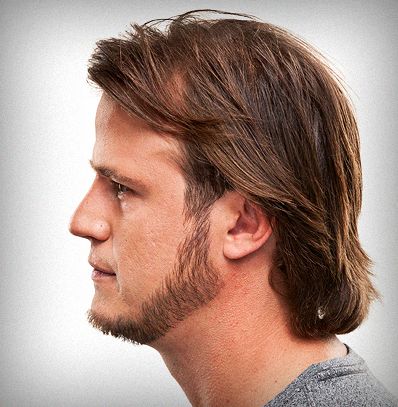 4. Thin Chinstrap
Chris Daughtry is one of the biggest celebrities known for his bald and beard look. His chin strap stubble beard is barely noticeable under his chin and jaw.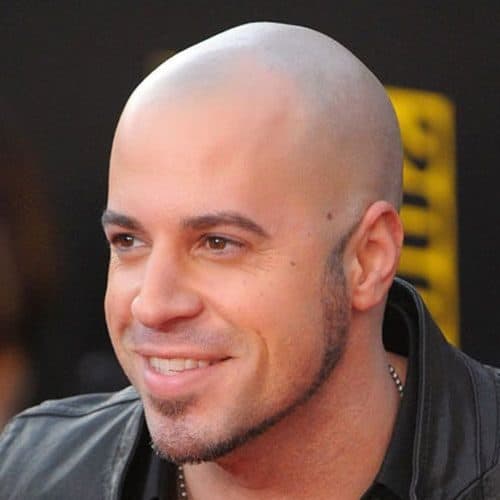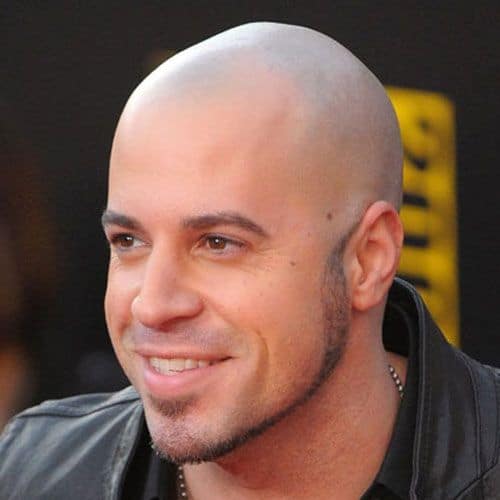 5. Mutton Chops
Looking for some inspiration for your next beard style? Wolverine beard styles include mutton chops without mustaches.
Chris Daughtry also grew out his facial hair to show a trimmed back version of mutton chops with more defined hair around his mouth, including a soul patch.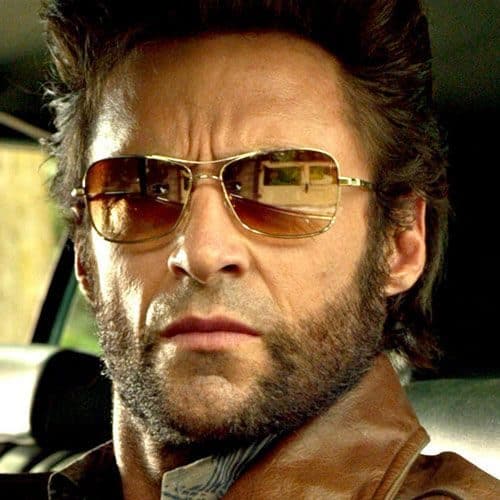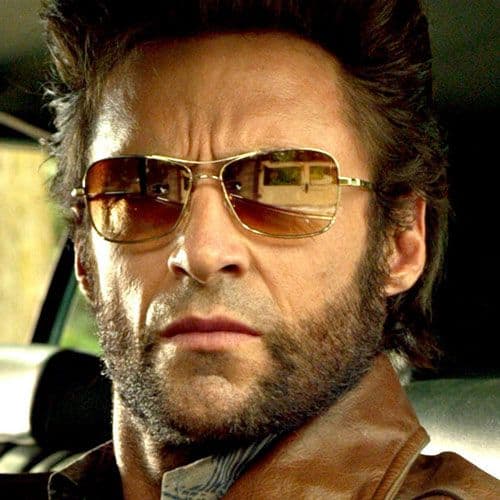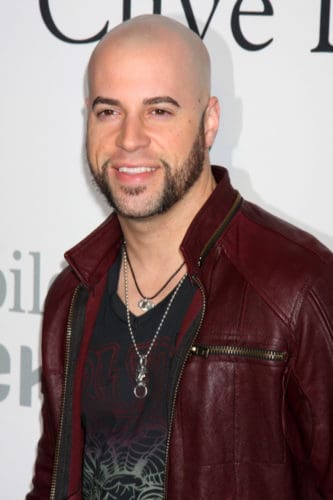 6. The Abraham Lincoln Beard
This classic beard was a fashion statement back in the day. An artist recreated this look using prosthetics and makeup for a realistic Lincoln beard.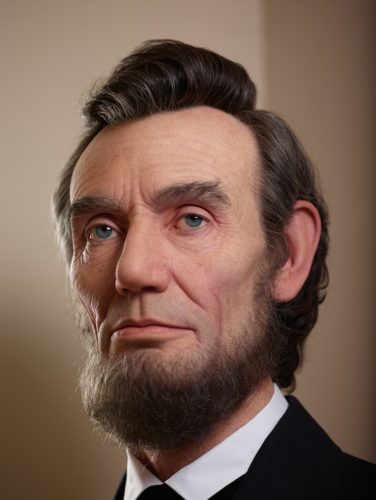 7. Chin Puff Scruff
Brad Pitt is probably best known for his good looks, but he also rocks scruffy beards and chin scruff without mustaches. However, you can grow this look out for a long goatee if you don't feel like trimming your beard.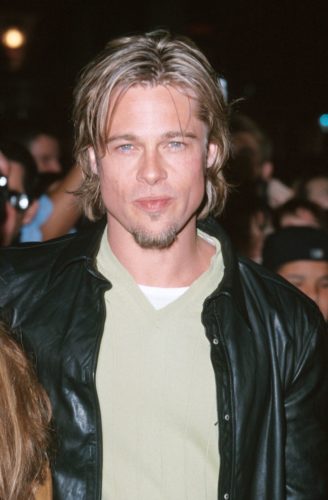 8. Goatee without Mustache
Looking for thicker chin hair? This popular goatee variation is easy to trim and style, particularly if you have a patchy beard. 
Djimon Hounsou frequently goes without his mustache for a simplified goatee beard style.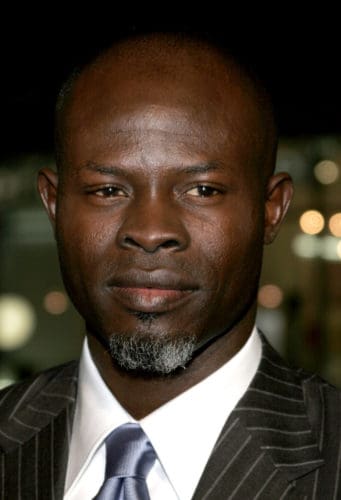 9. Long Beard Without Mustache
Real men need only look at this photo and see what they've been missing by not growing their beards long and bushy.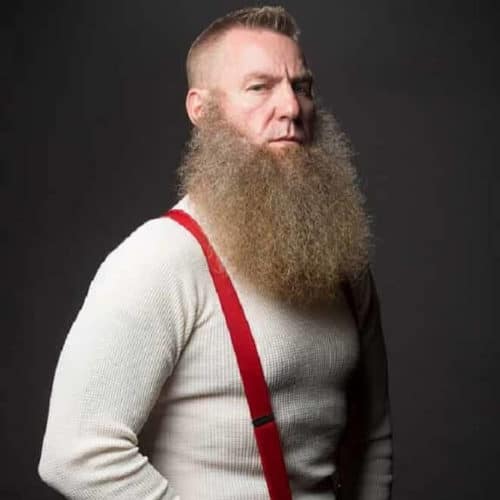 10. Amish Beard No Mustache
The Amish type of beard style is captivating, and they're grown considerably long depending on how closely they stick to their religion. We created a full Amish beard guide with history and style tips.