Some facial hair trends are perfect because they're so unique that they never go out of style. In fact, the men who choose these styles know these looks are uniquely different, and that's the appeal. The imperial beard style that's been around since the early 19th century. It's also known as mutton chops, and it's one of the more unique styles of sideburns.
Mutton chops are defined by their unique mustache and beard combination that typically has long sideburns that connect to facial hair. However, the chin remains free from hair. The World Beard Championships also call this imperial beard style a "Kaiser" beard.
There are many ways to rock this style of beard. Some popular mutton chops have been worn by a few celebrities in the past, like Elvis Presley, and movie characters like the Blues Brothers.
Do you want to shave mutton chops to get this unique look? From neat and tidy to bushy and wild, these facial hair styles may require some shaving and grooming upkeep to maintain the iconic look. Here are our top picks for mutton chops:
1. Friendly Mutton Chops
Friendly Mutton Chops differ slightly from regular Mutton Chops. Where friendly mutton chop includes sideburns that extend to the outer edges of the mouth and the mustache is much shorter in profile.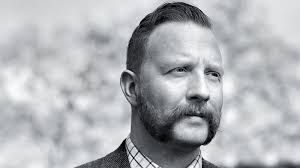 2. Neat and Clean Mutton Chops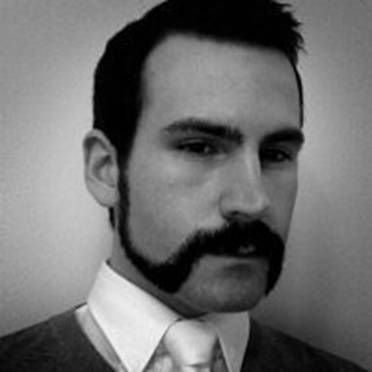 3. Bushy, Long Mutton Chops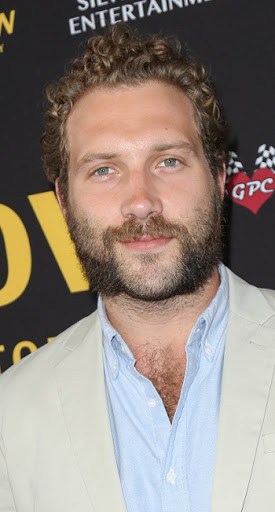 4. Modern Mutton Chops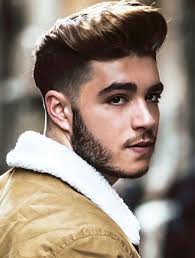 5. Wolverine Mutton Chops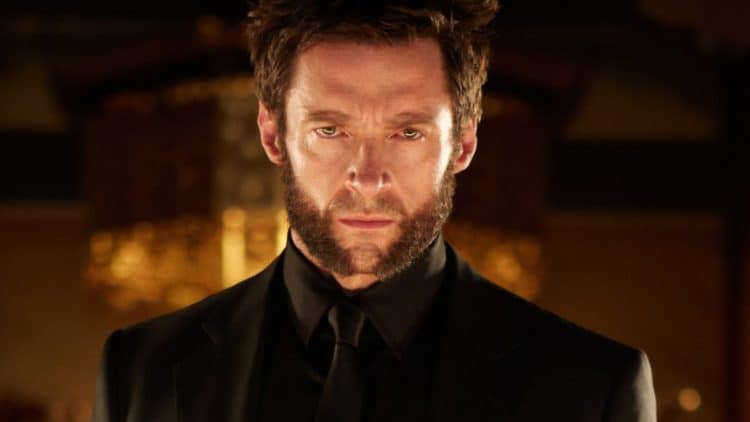 6. Lamb Chops Beard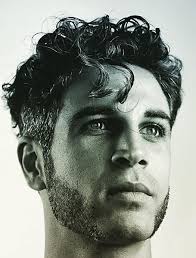 7. Pork Chop Sideburns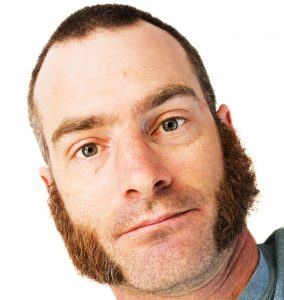 8. Elvis Mutton Chops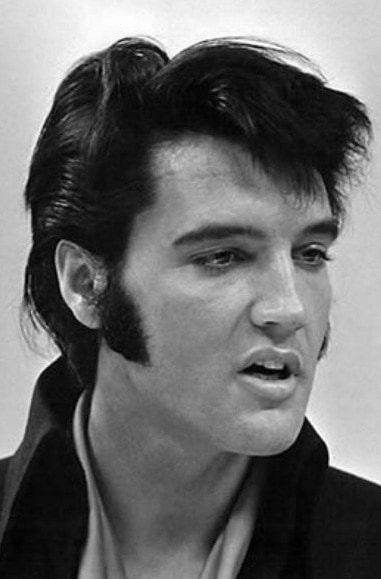 9. Blues Brothers Sideburn Chops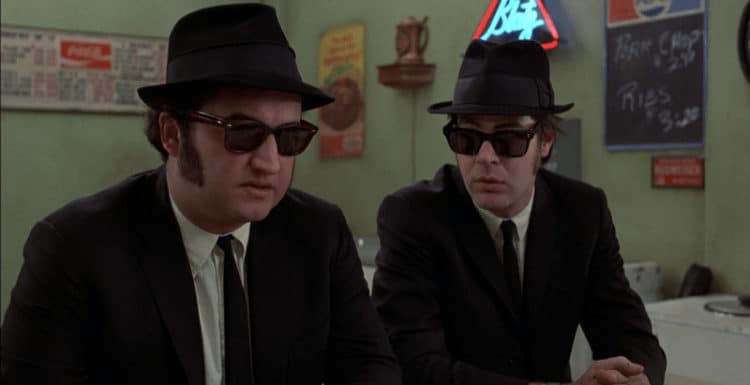 10. Full Sideburns and Mutton Chops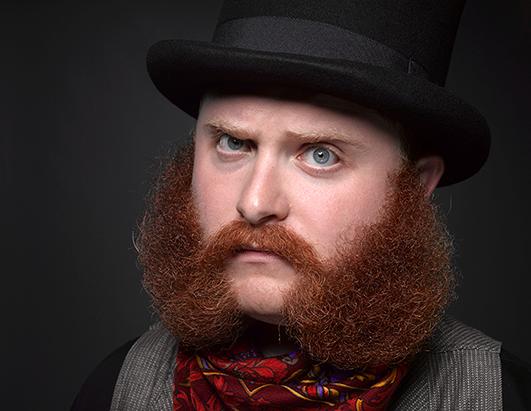 11. Civil War Mutton Chops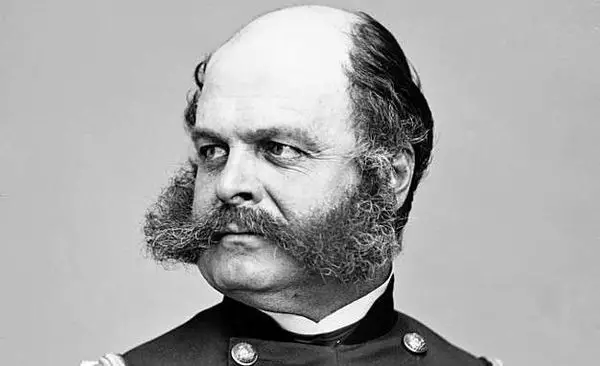 What are Mutton Chops?
In simple terms, facial hair that starts at the mustache and connects to your jawline beard and sideburns to create the chops. These beards have very sparse to no hair on the chin and with more hair displayed on the cheeks and upper jawline.
The history of the imperial beard begins in the 19th century with men in the military during the American Civil War. General Ambrose Burnside often wore this look, giving rise to the term "Burnside Whiskers" or "Side Whiskers."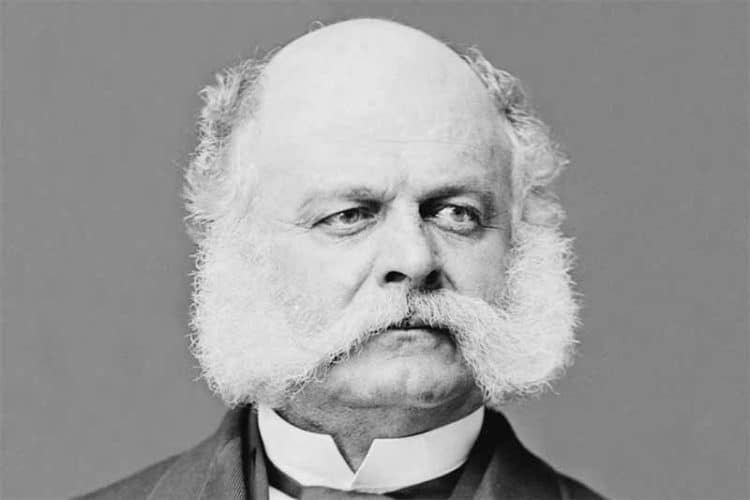 Today, they're a defining facial hair trend that many men have worn with great success. Especially if you have longer sideburns or want to try the Wolverine beard – it's a cool look.
Style Terms
Here's a quick list of mutton shape jargon and terms:
Mutton Chops Beard
Pork Chop Sideburns
Chops Beard
Mutton Chop Sideburns
Lamb Chops Beard
Lamb Chop Facial Hair
Imperial Beard Style
Wolverine Beard
How to Grow Chops
All you have to do to get this style is to stop shaving most of your facial hair besides the chin. This style requires pretty long hair as well. You'll want to grow out your mustache, cheeks, jawline, and sideburns to achieve this look.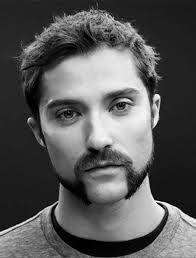 Most men take pride in wearing this style bushy and long, but I suggest trimming the hair on your neckline and sides, especially if you have to look professional. Although, some beardsmen get away with this look when it's maintained as a short beard style.
The definitive part of this beard that's unique is the missing chin hair.
Traditional mutton chops styles have a shaved clean chin, but newer trends show a slight soul patch or stubble is appropriate in this area, too.
How to Trim Mutton Chops
Not all men wear the mutton chop look bushy and untamed. In fact, you can use an electric beard trimmer to keep your chops tidy and create neat lines that work even in a professional atmosphere.
Look at how this man creates the mutton chops look after growing out his beard:
Are Mutton Chops for Me?
The truth is, it doesn't matter whether it looks good or not, according to other people. Most guys have tried the regular mutton chops look at one time or another because it's a rare sideburn style that gets attention.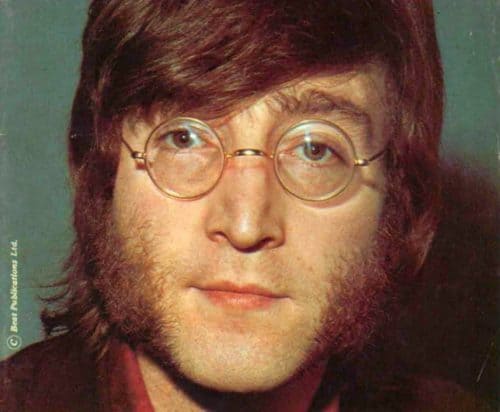 You create a certain vibe with this look that other men admire because it's so unique and fun to grow at the same time. Even John Lennon tried mutton chops at one point.
Fit Your Face Shape
Chops work best for round or oval shaped faces needing only low to medium hair growth. They also work well with long or thin shaped faces, but you'd need to let your beard hair grow much longer to look proportional.
So what are you waiting for? This facial hair style has been around since the 1800s and harks back to a simpler yet more fun time for facial hair. Is it time to try out the mutton chops sideburns look?