Thinking about changing up your facial hair style and need a little inspiration? Then turn to celebrities that rock facial hair well for your next style, like Brad Pitt or Idris Elba. Many of their beards include that stylish patch of hair just beneath the lower lip.
When you style your facial hair, a new patch may be just the thing to tie it all together. Here's a quick guide and over 10 distinct ways to wear a soul patch.
What is a Soul Patch?
The soul patch is a small tuft of hair underneath the bottom lip. Whether thick or thin, this tuft of hair is also called a mouche, jazz dab, or jazz dot in older circles. These names refer to any hair that's styled and trimmed just below the bottom lip.
The style gained a reputation with rockers like Frank Zappa and jazzmen like Dizzy Gillespie. Then gained wider and mainstream popularity in the 1950s and 1960s.
Is the Patch of Soul a Beard?
I consider a soul patch part of facial hair styles and growing a beard. In the early stages of development, you may decide you want to trim and shape the hair around your chin so it looks well-groomed. You can also choose to keep the hair underneath your bottom lip during this phase and even grow it out with your beard.
From long patches to short, thin tufts of hair, this hair is meant to partner up with a mustache or beard. While it can technically connect to your chin beard, the best soul patch styles isolate the patch of hair and trim it separately from your mustache and facial hair connecting to your beard.
History
The under lip patch actually has a lot of history and culture rooted in music. The original jazz dab can always be credited back to the Dizzy Gillespie soul patch, but the small tuft of hair just under the lip was a hairstyle worn commonly among jazz trumpeters.
Then the patch grew more famous during the 1960s and 1970s. Musicians like Tom Waits and Frank Zappa created their own styles, and by 1979, Rolling Stone magazine had picked up the trend with a feature on the Blues Brothers.
Do Soul Patches Look Good?
Some of the best musicians, celebrities, and artists have worn the soul patch. The trend grew popular in the 1970s and remains on-trend for men who want to style their facial hair a little differently. The question is whether you think it will look good on you.
How to Create a Soul Patch
Before we get into the different styles, do you know how to trim this thatch of hair? Soul patch combos are often paired with beards, goatees, mustaches, chin straps, or sideburns. They're also worn clean or with a little stubble.
It's not difficult to grow this facial hair either. Hair typically grows in about two weeks if you have just shaved. The best way to grow in your patch would be to look at the styles below and start trimming out a patch of hair that'll become your own.
To shape best, you can use an electric trimmer, shaver, or beard scissors.
Picking Your Best Style
Any man can wear a soul patch, but if you want to partner it up with other facial hair, you should get familiar with trimming and styling your beard hair first. Otherwise, you may end up with an off-center or smaller patch than you initially wanted.
They also go naturally with your facial shape because they attach to your bottom lip. You can accentuate yours and draw attention to your lip or chin.
Picking the right style really depends on what types of angles you want to create and the texture of your facial hair as well.
Your Natural Hair Color
Dark to black-haired men can create a soul patch look really easily, but it can also look too thick or overgrown if not trimmed. You can probably get away with a smaller patch because of the striking black color. Fair-haired individuals may need a thicker patch underneath their lip.
Hair Texture
Do you have wispy, thin hair or coarse, thick hair? It may take a while to grow a thick soul patch if you don't have thick hair already. Fine hair may need more time to grow and will likely take up more space so you can create a definitive look.
Lip Shape
Soul patches may help define your lips, but they may not look good on thin lips. Thick patches look better on smaller lips, but the jazz dot or triangle patch looks better with a fuller lip.
Match Your Beard and Mustache
A soul patch can enhance your beard style and mustache style. If you have a thick patch paired with a thick goatee or a full beard, it shows off a unique grooming pattern. Tony Stark has one of the most unique soul patch and beard combinations.
Soul Patch Styles: Where It All Began
Whether you want to grow a small patch under your lip or have a think for Frank Zappa, here are some soul patch styles that started off the trend.
Dizzy Gillespie Soul Patch
The jazz king himself had a thick soul patch that drew attention for its iconic look.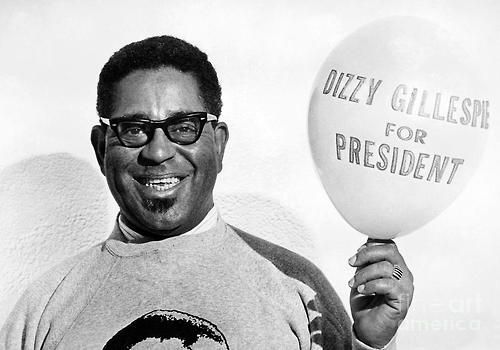 Tom Waits Soul Patch
The soulful musician had a voice to match his unique look, which included a long soul patch.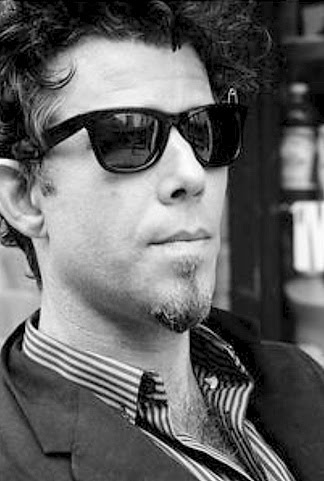 Frank Zappa Soul Patch and Mustache
The Soul Patch and Mustache is a style made popular by famous rocker and musician Frank Zappa. The distinctive look is created by growing a thick tuft of hair below your bottom lip, AKA soul patch, mouche or jazz dot, and pairing it with a thick mustache without any other facial hair.
Because of its popularity, Zappa's family actually copyrighted the famous rocker's mustache and soul patch combination.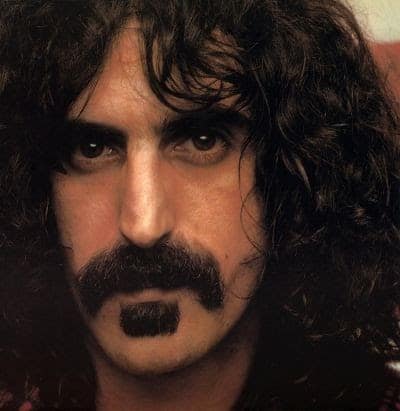 The Blues Brothers Soul Patch
In the 1979 Rolling Stones issue, the Blues Brothers were front page news, and so were their iconic sideburns and dot of facial hair just underneath the bottom lip.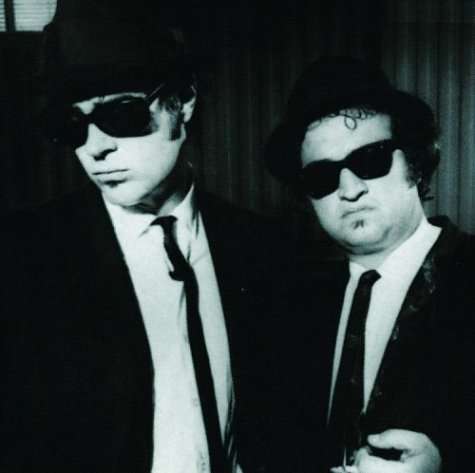 Modern Soul Patch Styles
Unique Ways to Customize Your Facial Hair
We also wanted to look at the newer styles and current celebrities sporting this style. Here you can see longer soul patches with fuller beards, matched with stubble, and clean-shaven looks.
Robert Downey, Jr. AKA Tony Stark Beard
The Tony Stark beard has garnered a lot of attention for its unique shape and style that includes a wide soul patch.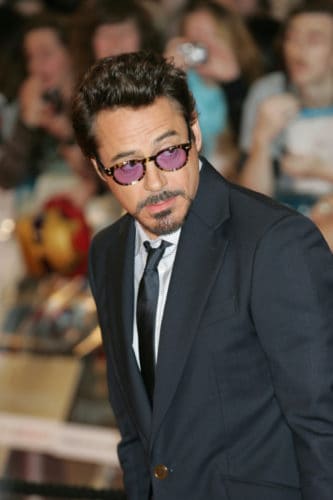 Brad Pitt Soul Patch with Goatee
As the actor grows older, he has experimented with a full beard and clean-shaven looks. Here, he opts for a little tuft of bottom hair with a thick goatee.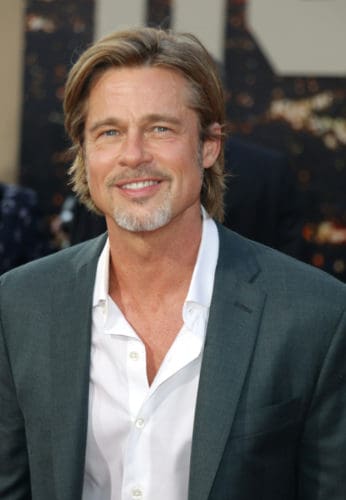 Howie Mandel
The talk show host and entertainer Howie Mandel has always had a clean look with a patch of hair just beneath his bottom lip. For more on this look, see our guide and all bald with a beard styles.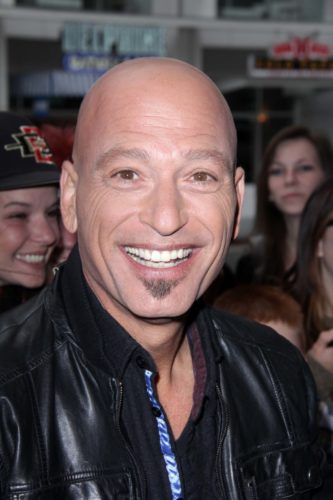 Leonardo DiCaprio
This look combines the soul patch with a well-groomed and close-cut goatee. This shapes the chin and jaw area while accentuating Leo's fuller lips.
Bruce Springsteen
More akin to the jazz dot, the small speck of hair beneath Springsteen's chin is still a statement.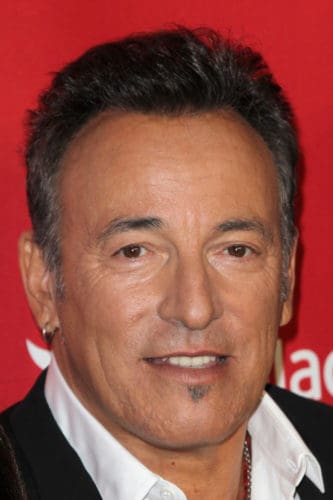 Idris Elba
Tightly trimmed but wide, the soul patch for Idris Elba is just barely visible and accentuates his bottom lip. He pairs it with a thick goatee and thinly connects to his mustache.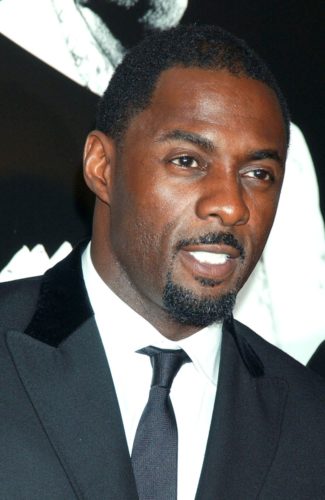 Ryan Gosling
This celebrity and heartthrob likes to wear his facial hair close to his chin, and he has a shadow of a soul patch.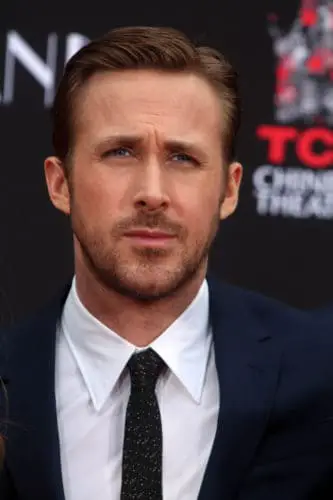 Johnny Depp
The always smoothe looking Johnny Depp with a Van Dyke beard and prominent patch.
Other Ways to Shape a Soul Patch
Now that you've seen the original soul patches and celebrity styles, here are some other ways that we've seen trendsetters wearing their facial hair.
With a Beard
The full beard looks great with a patch, whether connecting and trimmed separately. You can use an electric trimmer to fade and shape your beard hair to perfection. For help, check out our guide on fading your beard and facial hair.
Trim and Clean
This is as straightforward and clean-shaven as you can get with a little facial hair, including a defining soul patch like Colin Farrell's.
Thick Goatee
If you want to create an iconic look, the goatee always pairs well with a soul patch. You can trim these separately and connect them to your chin strap.
Should You Try One?
Everyone's facial hair creates different shapes and angles. It's up to your style, but we think soul patches can be essential to a stylized beard look. Whether you choose a fuller style or just want a small dot of hair beneath your lip, you can make this look all your own.