From Richard Roundtree to Marvin Gaye to James Harden, black men have supremely stylish icons that exude coolness, especially their beard style. We've collected the hottest trending facial hair styles to help equip your next look.
Black men beard styles include a variety of lengths for mustaches and chin hair, as well as bushier styles that grow into long sideburns. Other styles are kept supremely trim and neat with faded or defined lines to reveal unique designs.
How will you style your hair? Here are 25 of the best beard styles for black men on-trend right now.
1. Goatee Beards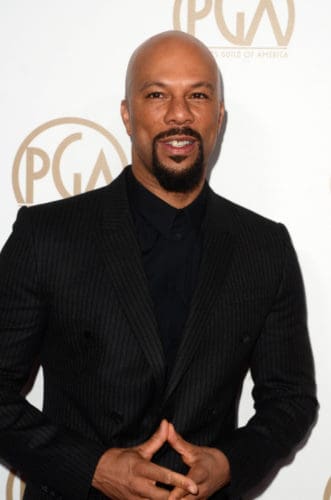 See more Black Men Goatee Styles
2. Anchor beard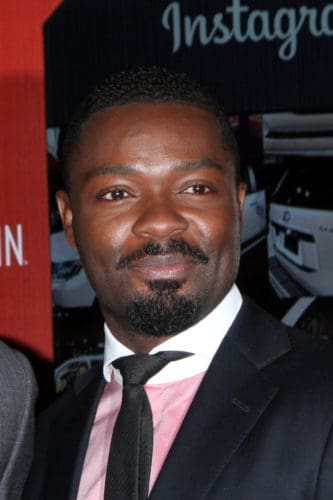 3. Short Beard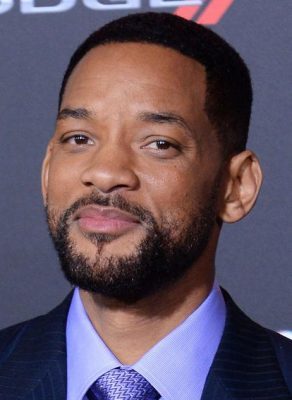 4. Garibaldi Beard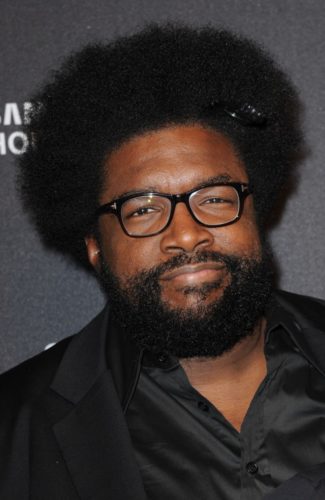 5. Bald with Beard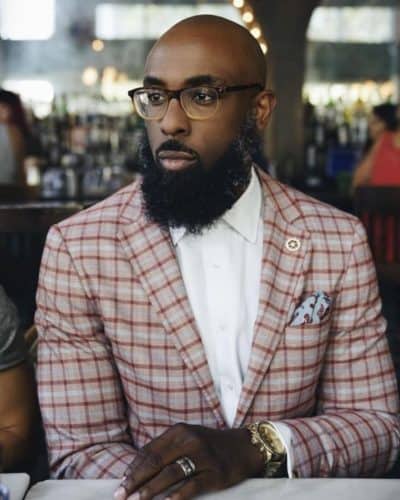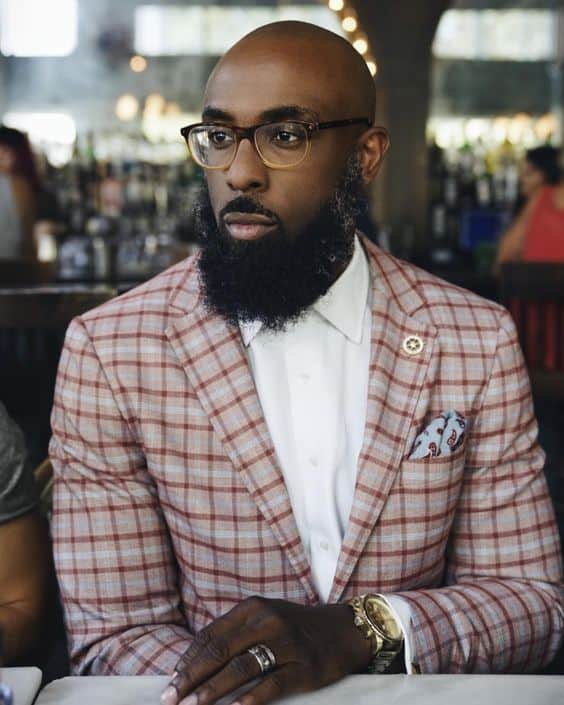 6. Patchy Beard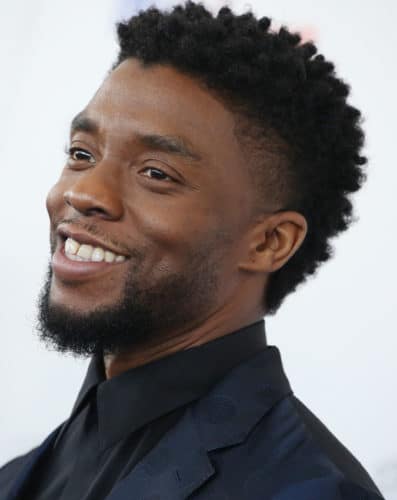 7. The James Harden Beard
8. The Short Beard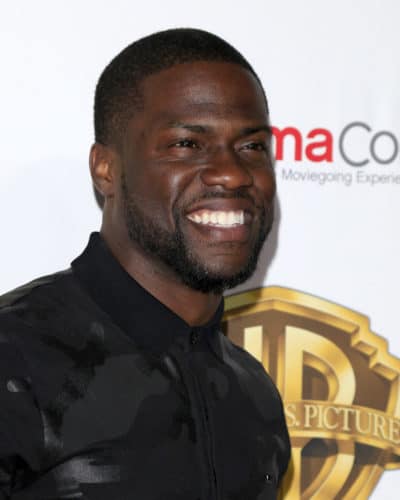 9. Mutton Chops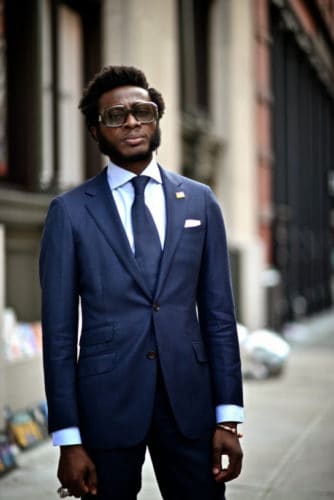 10. Shaped Stubble Beard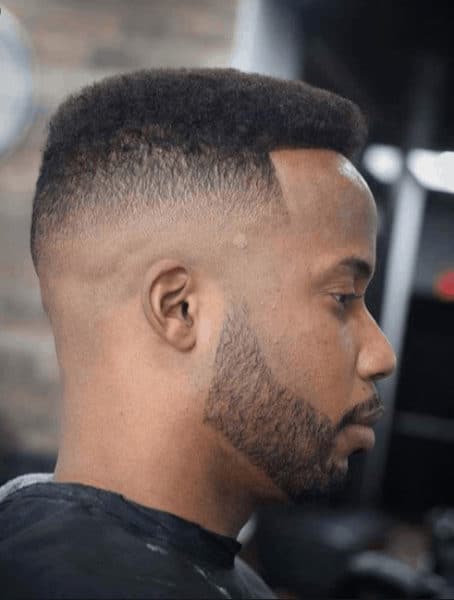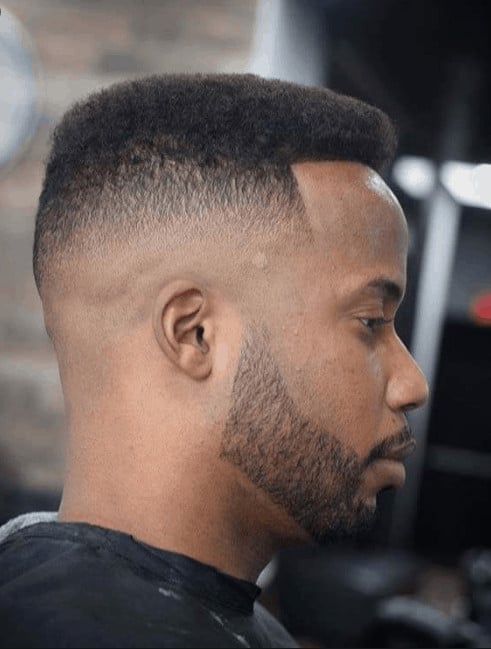 11. Ducktail Beard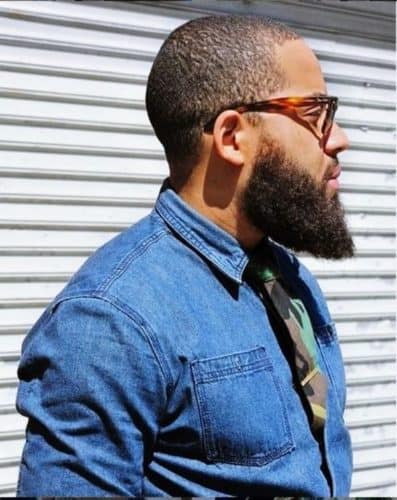 12. Faded Beard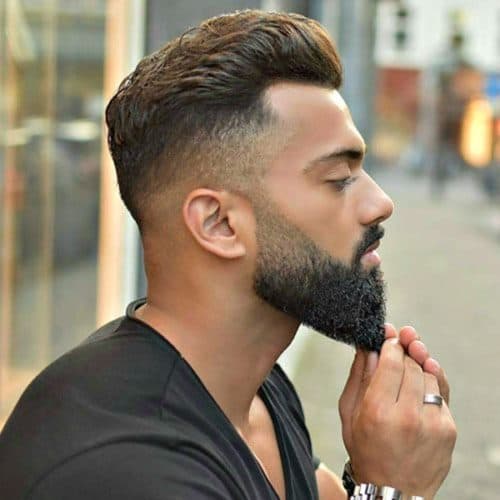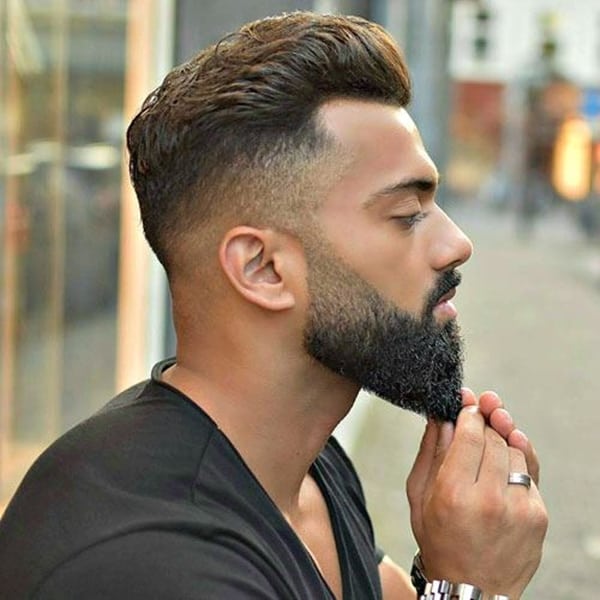 13. Chin Strap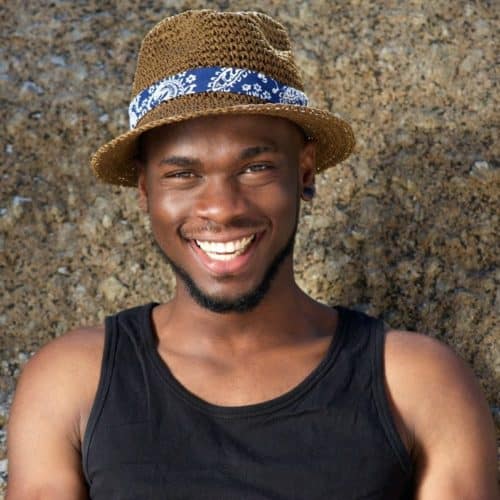 14. Chin Curtain Beard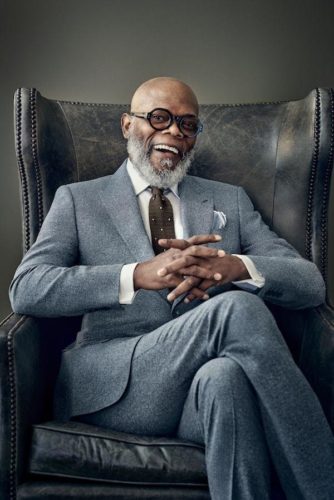 15. Mustache Only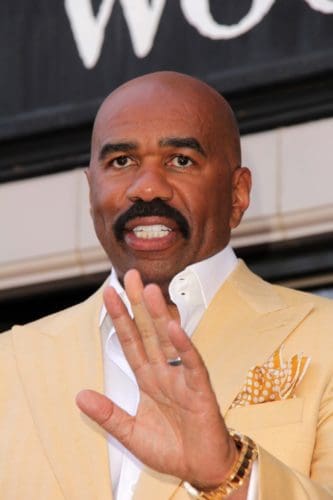 16. Pointed Beard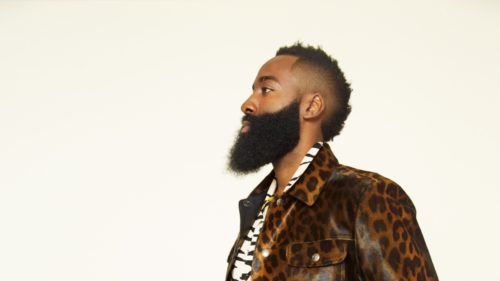 17. Idris Elba Beard
Idris Elba shows off full beard with shaved head.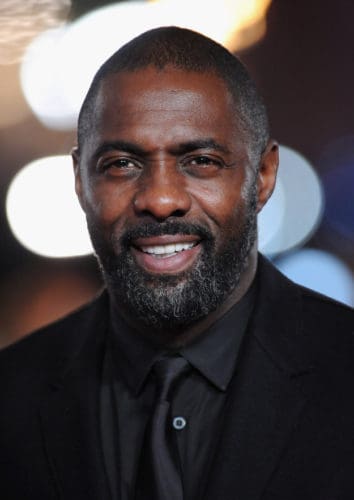 18. Classic Goatee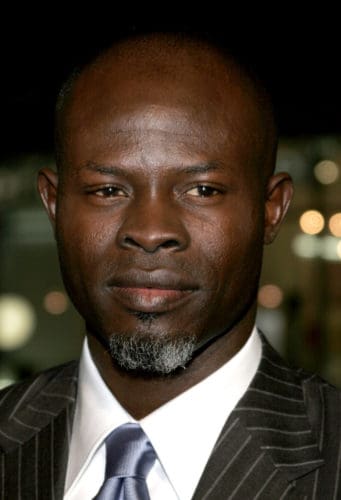 19. Hipster Beard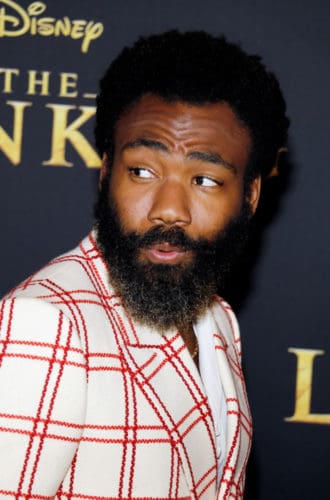 20. Pencil Beard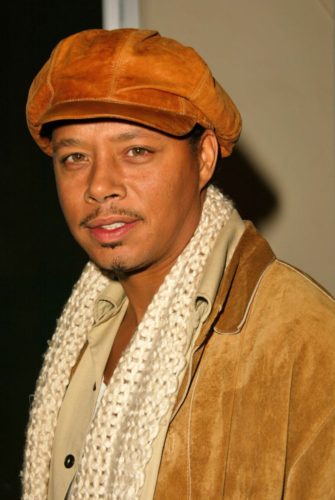 21. Van Dyke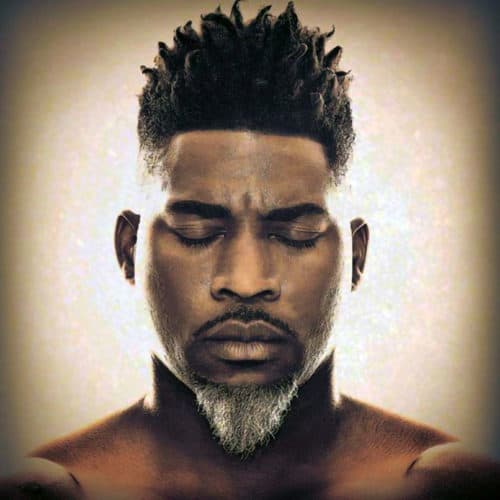 22. Square Beard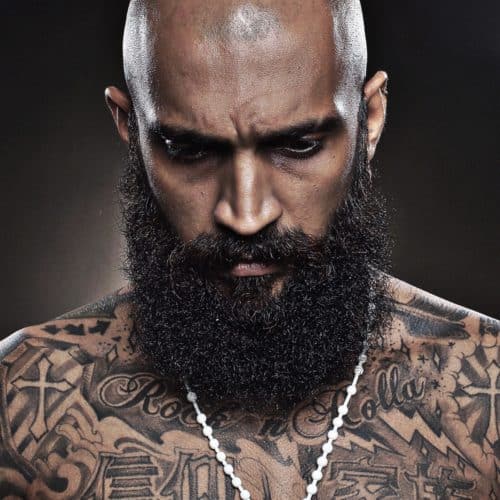 23. Soul Patch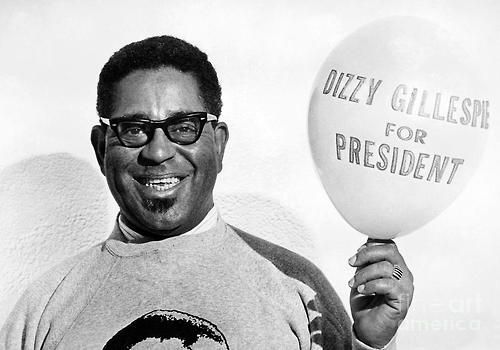 24. LeBron Beard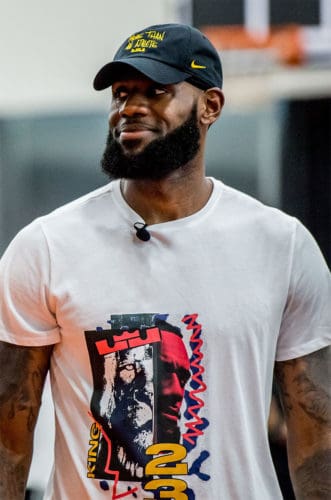 25. Five O'clock Shadow Beard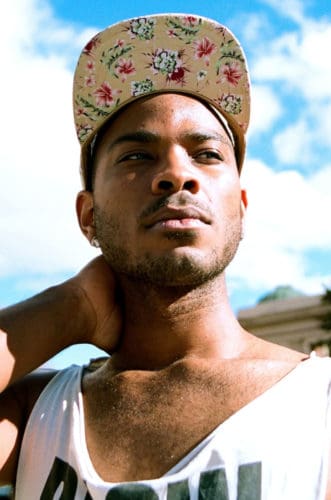 Expert Beard Styling Tips
Men have an unlimited playing field for their beards to grow and shape them into a stylish masterpiece. There's no right or wrong way to style your beard.
From the list above, there are a variety of ways to style your facial hair. Whether you want it to look longer and more natural or completely faded and edged for perfect lines.
Shaping tools and products
There are some tools and products to help you achieve different styles, according to professional barbers.
Shaping and Defining: Electric trimmer with an outliner and t-liner
Fading and Trimming: Regularly trimming with multiple sized guards for faded looks
Conditioning and Hydration: Murray's Billey's beard balm, Jamaican Mango Lime Black castor oil, olive oil, or coconut oil
For Brushing and Combing: Use a boar bristle brush with smooth, wide teeth and a mustache comb with finer, smooth teeth
Things to avoid
There are some things that you should avoid, especially if you have sensitive hair or curls.
Don't pick up a regular brush or comb with sharp teeth.
Stay away from products with alcohol, mineral oil, petroleum, sulfates, and propylene glycol.
Don't brush or comb hair when wet.
When applying beard balms and beard oils, use only a dab and rub in your palms first, so you sparingly apply to your beard hair. Finish by brushing or combing through strands.
How to Get your Beard soft
It's difficult to style beard hair if you have tight, coarse hair. While this is a challenge at first, you may wind up at the barber asking for a solution. However, you can actually do this at home with a few different products.
1. Start with a Sulfate-Free, Moisturizing Shampoo or Beard Wash
Shea Moisture, Cantu, and Palmers make incredibly good shampoos for softening and conditioning coarse or curly hair. You want to maintain the oil in your hair while adding some moisture to alleviate the coarseness. Over time, washing your beard hair with a moisturizing shampoo can make it softer.
If you have issues with beard itch or dry skin, be mindful of the ingredients and choose a sulfate-free product. Sulfates can be really damaging for hair because it strips away your natural oils.
For hair growth issues, we recommend trying a beard growth and thickening conditioner like Polished Gentleman's beard growth conditioner.
2. Use Beard Oil or Pomade
One barber recommends using a beard oil specially formulated for black men can help with moisturizing coarse hair.
Check out Best Beard Oil for Black Men
These products include:
Murray's Billey's beard balm
Jamaican Mango Lime Black
Blind Barber's 90 proof pomade
Castor oil, olive oil, jojoba oil, and coconut oil
Check out Best Beard Beard Products for Black Men
If you have never grown out your beard and it's extremely coarse, consult with a barber first for the healthiest way to soften your hair without losing your natural curl.
3. For Extra Softness, Brush and Comb Regularly
Brushing every day can help your hair go from tight coils to loose curls and waves that are easier to style for longer beards. Boar bristle brushes may be the best thing to direct hair where to grow. These brushes also exfoliate your skin.
Some of the best beard combs and mustache combs for black men include:
Sandalwood boar bristle brushes: Won't snag or pull out hair
Cellulose acetate plastic brushes: Glides through coarse hair
Buffalo ox horn: Reduces frizz
Cricket Ultra Smooth Hair Pick Comb: Best for smoothing hair and strengthening your strands