Whether you follow the Houston Rockets shooting guard James Harden or not, you have to admit that his celebrity beard is quite remarkable. However, the Rockets' #13 wasn't always known by his facial hair. When asked about his beard, Harden hardly remembers the time of yesteryear, when he had a completely different, clean-shaven look. Now he could be willing to shave it off for $10 million for charity.
James Harden looks much younger without a beard, but that's not necessarily a bad thing. Loyal Harden fans say that his long beard style helped with his confidence and distinguished him from other players.
In response to his decision for a beard, it's not that complicated according to the star shooting guard. He simply wanted a new look and now Harden's beard has its own Twitter. Is the beard more famous than the man? Let's check out this basketball star's beard transformation.
James Harden Beard Evolution
It may be hard to believe, but James Harden was completely clean-shaven at the start of his career. Before growing out his facial hair to its magnanimous length, he entered the basketball profession with raw talent and a fresh style.
James Harden without beard
From his college playing days at Arizona State, he sported the clean-shaven look early on, then shifted to a short beard without mustache by 2009. He's been growing his beard (with mustache) ever since.
Before the Beard
This Harden no beard look below marks a time before the beard that's become part of his brand.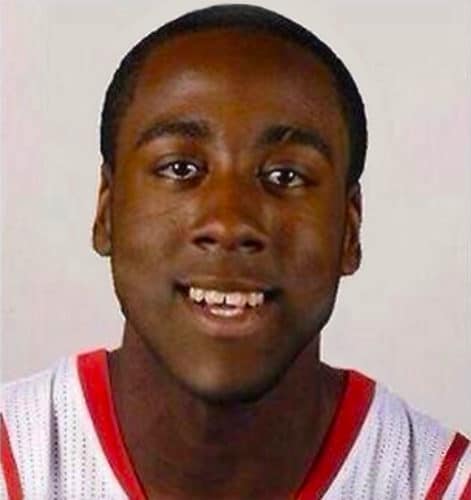 2009 Top Draft Pick
When Oklahoma City Thunder signed James Harden, the team knew they had a star, but it was a case of Moneyball and two first-round draft picks. That's not a bad trade deal for a star like James Harden, who has a particular set of skills in the NBA that makes him an eight-time All-Star player, Olympics star, and the 2018 MVP.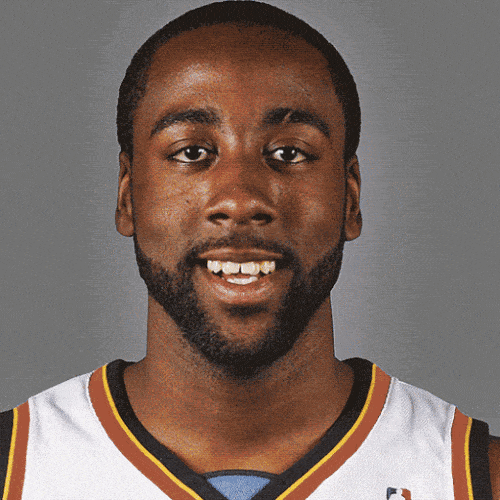 James Harden was 20 years old when he entered the NBA, and he averaged 9.9 points per game. Did hairless Harden (AKA James Soften) know then what his beard would become?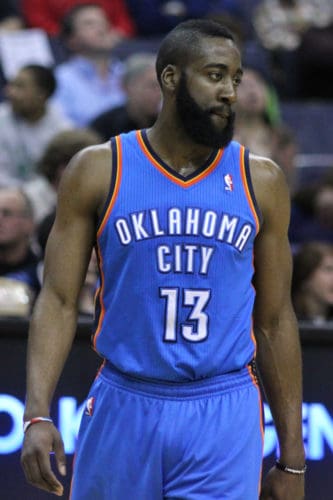 2012 Trade to Houston Rockets
Just three years after signing with Oklahoma City Thunder, James Harden would head to Houston Rockets in 2012, eventually becoming a perennial MVP pick and the most hounded man in the NBA for beard advice.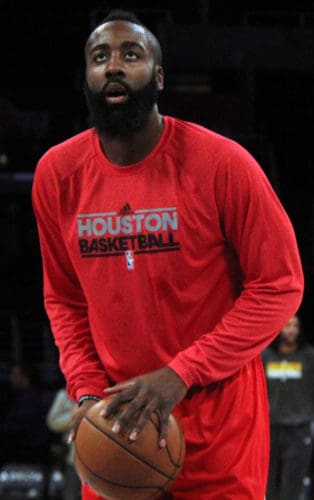 Getting traded to Houston Rockets may have seemed crazy to Harden at the time, but the choice made his career. In his fourth year, he became a breakout star and the rest of the story is legendary.
2017 – 2018 NBA MVP
2020 Longer Than Ever
One of Harden's trademarks is his long and full beard. It causes much discussion on the internet, and because it's so often searched on. There are many posts like this showing the magnitude of Harden's choice to change his entire look by growing a beard longer than most.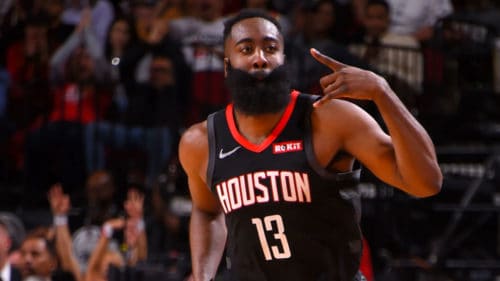 2021 Already Dominating
Now 2021 "The Beard" debuts in Brooklyn with the Nets and James Harden is already tearing it up with a triple-double. The lucky #13 star of the Brooklyn Nets dominates with 21 points, 12 assists and 8 rebounds. It's hard to deny this mans extraordinary talent.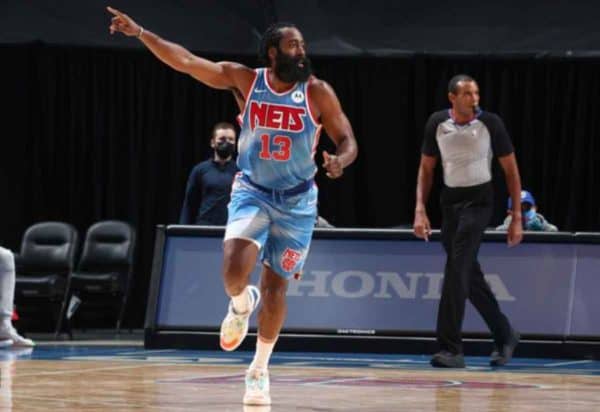 Why People Ask Him to Shave
There are a few times when James Harden has been asked to shave his beard, and he's actually gone through with it.
2009 Harden Beard: Fresh-faced top draft pick James Harden goes to OK Thunder
2012 NBA Finals Harden Beard: He refused to trim his beard for the NBA Finals, letting his facial hair get longer and longer.
2012 Olympics: Just a short time later, his beard hit bushy levels of growth.
2015 James Shaves His Beard: Harden lost a bet to childhood friend DeMar DeRozan. He bet it all, and people were shocked by his clean-shaven profile pic on Facebook and ESPN alike.
2018 James Harden Beard Worth: Yes, the basketball player's beard has been valued at $10 million.
When asked by TMZ, James Harden mused that he wouldn't shave his beard unless it was for charity, in which case he would ask for $10 million to shave his beard.
We loved this response, and while we hope he never has to shave his beard again, we can't help but wonder:
What Charity Would James Harden Pick?
James Harden can shave his beard, but that doesn't mean he will.  Harden has yet to really get serious about this idea. So it's up in the air for now.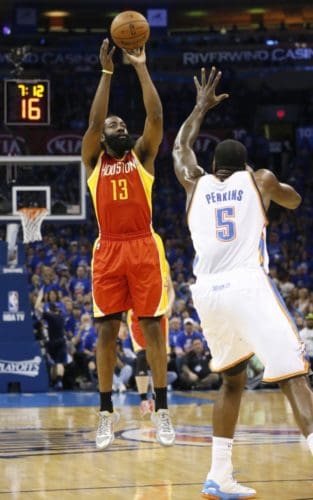 We're still amazed that anyone would ask to shave it all away, and even more in awe at the beautiful response from the charismatic NBA star.
Finally, Some Beard Appreciation
So what does James use in his beard? Beard oil and beard cream for daily daily routine. Also, Harden's personal barber Lamar Dawson wrote a long beard care routine article with lots of tips. We can only assume this excellent beard care advice helped James "The Beard" Harden reach legendary beard status.
James Harden Beard Styles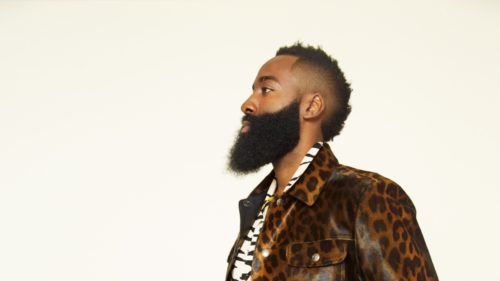 James Harden Wallpaper
Looking for the coolest Harden wallpaper for your desktop or iPhone? Find hundreds of the best backgrounds of the NBA star or scan the QR Code below.