Is your hairline maturing as you get older? Male pattern baldness happens to many men, even celebrities, with receding hairlines. The first step, know your hairline type.
Both women and men experience receding hairlines, according to new hair loss studies published by Columbia University.
Thanks to new procedures, it's easier than ever to get the hairline you want restored. Some famous actors with receding hairlines elect for hair transplants, wear wigs, hairpieces, medications, and experiment with vitamins, supplements and nutrition.
Check out the biggest Celebrities with a Hair Transplant.
We found some of the most recognizable celebrities with their famous receding hairlines. See our image collection below with before and after thinning hairline looks.
1. Jude Law
It happened in the late 1990s, as Jude Law became more famous – so did his hairline.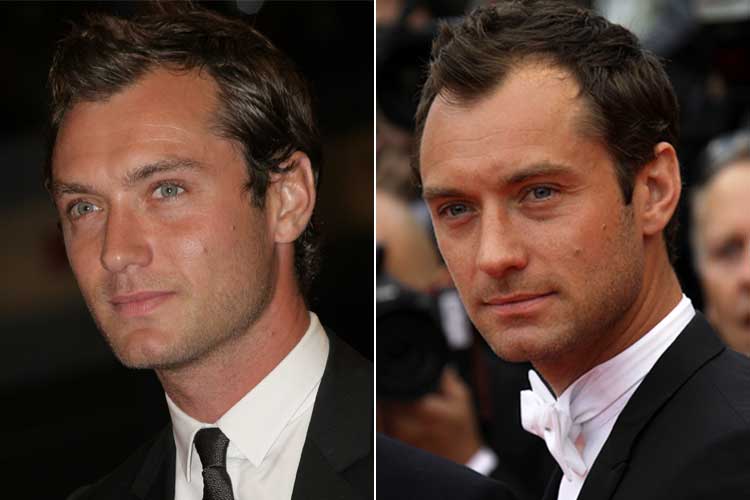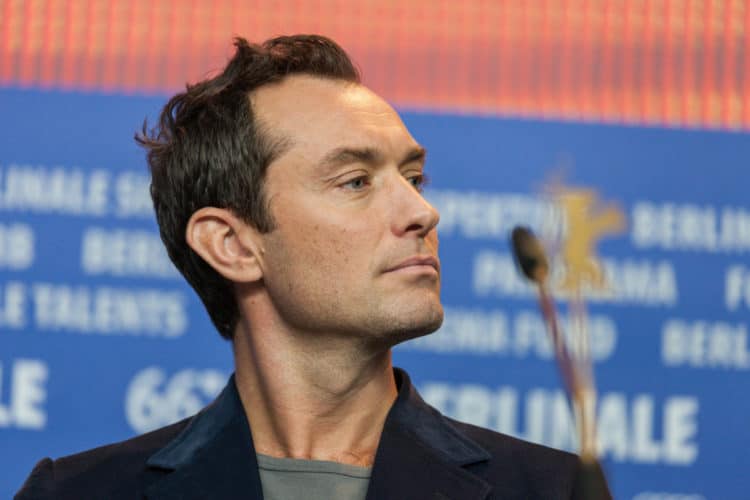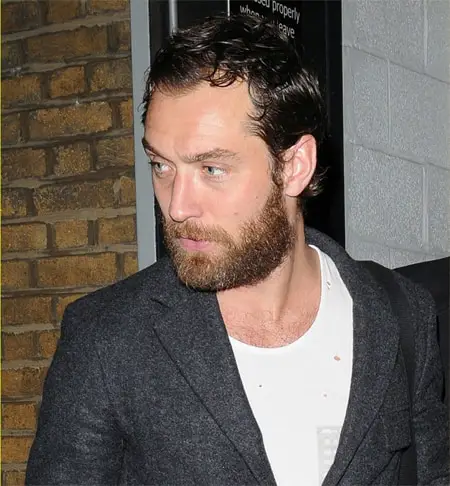 You think you have a bad hairline? The media wasn't kind to Jude Law, when he returned to Hollywood with a full head of hair and a new hairline. Personally, I think it looks awesome paired with the full beard style.
2. John Travolta
Possibly even more famous than Jude Law's hairline is that of John Travolta, who went from buzzed and balding to a complete head of hair.
3. Dwayne 'The Rock' Johnson
In his interview with Vanity Fair, The Rock explained why he decided to go bald and started shaving his head. Dwayne is like a different person with hair and I just can't see it. The bald look is definitely his lane.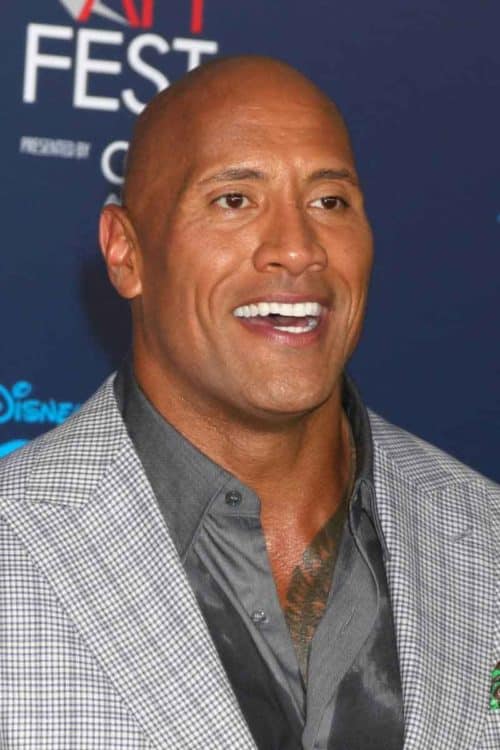 4. Lance Armstrong
The famous cyclist Lance Armstrong has always kept his hair fairly short. You can see his hairline type has changed from shallow M-shaped hairline to more of a straight hairline.
5. Chris Meloni
The Law and Order SVU star had a famous receding hairline that changed drastically throughout the series. IMHO, he should've started the goatee look sooner.
6. LeBron James
When LeBron James seemed to struggle with his hairline, it was all over the front page of sports entertainment websites and Twitter for a long time. However, he's since regrown his hairline. Either way, he's always a first class act.
7. Sting
Everyone knows Sting's deep M-shaped hairline, it's pretty iconic. Looks solid with a buzz cut.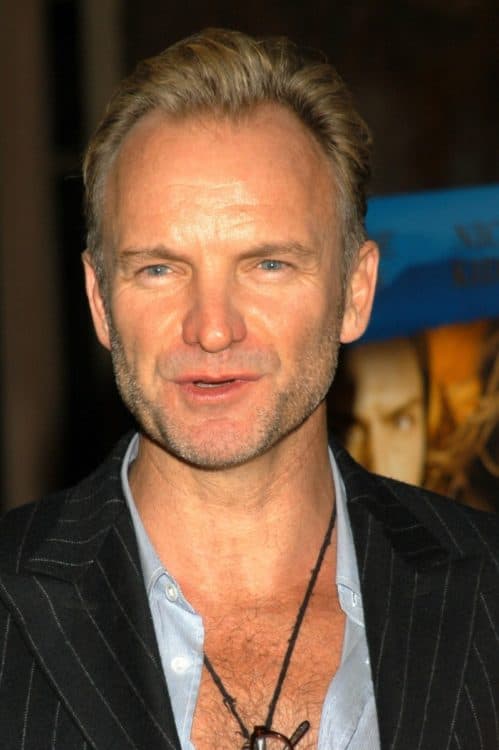 8. Nicolas Cage
From his early days in Con Air to now, it was clear that Nick Cage had some hair growth problems, making him one of our famous hairlines on this list. Going from a Widow's Peak to a fully restored hairline.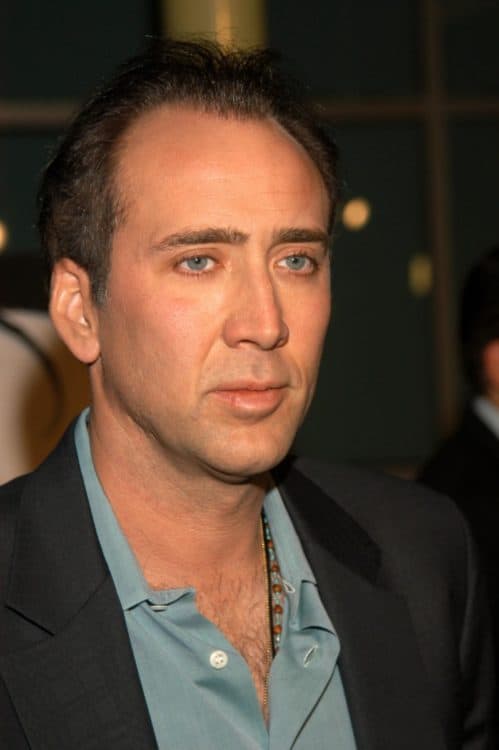 9. Elon Musk
The CEO and founder of Tesla, SpaceX, The Boring Company, etc – Elon Musk has been ready to go the distance, but not with his old hairline. His look has changed since before the days of Paypal where he was severely balding.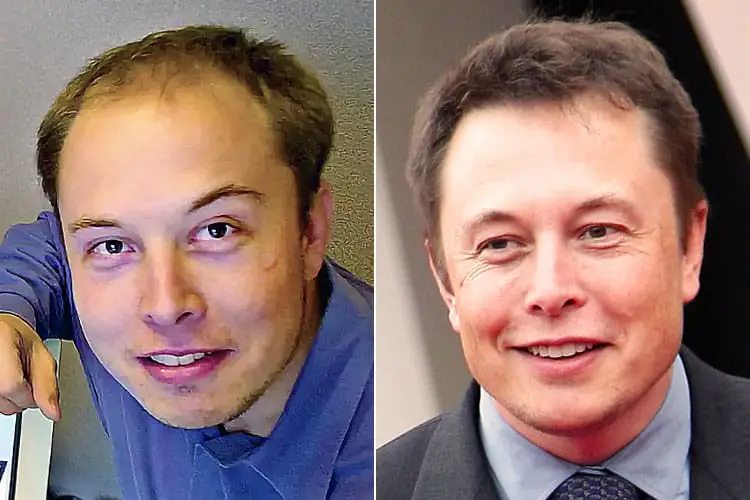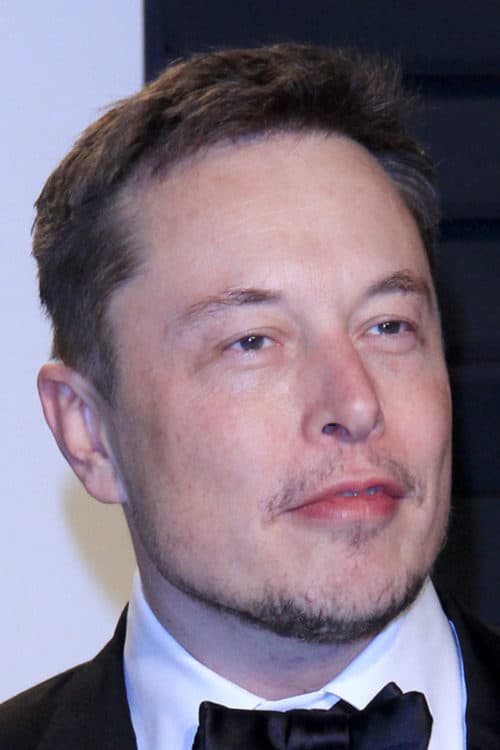 10. Jesse Martin
Another Law and Order alum makes our list of famous receding hairlines. The ultra likable Jesse Martin has a very deep hairline – even more so when seen on the Flash TV series.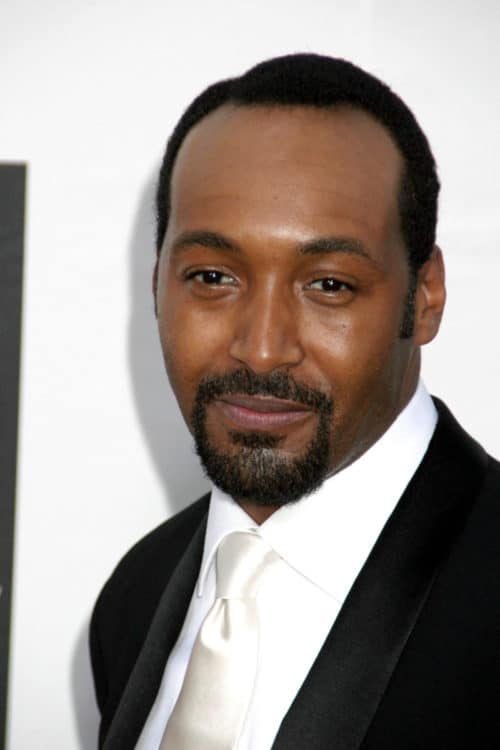 11. Vincent Kartheiser
When Kartheiser took on the world as the persnickety Pete Campbell in Mad Men, we first noticed his hairline was starting to move further back. All good, he looks more distinguished now.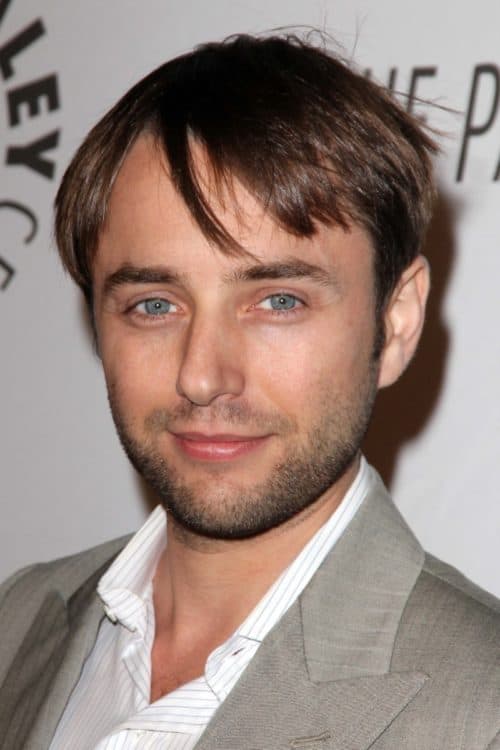 12. Jason Statham
Statham is probably the most famous for his thinning hairline, but he's never hidden that he likes the bald look. Damn, he makes bald look good!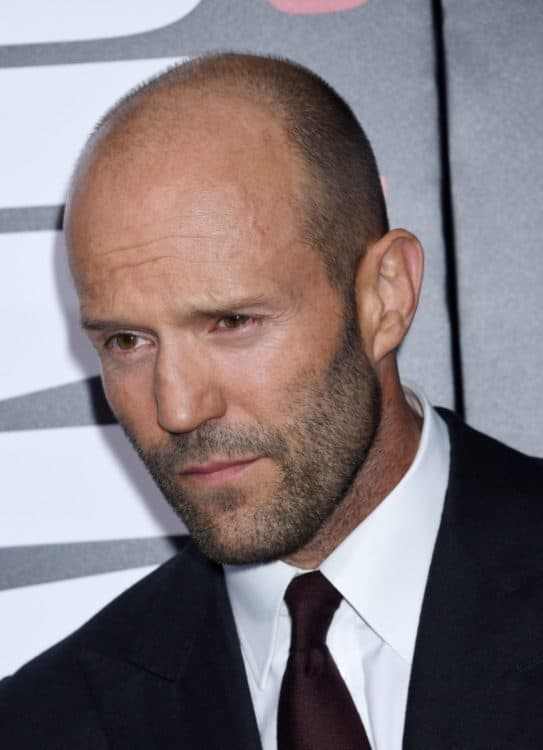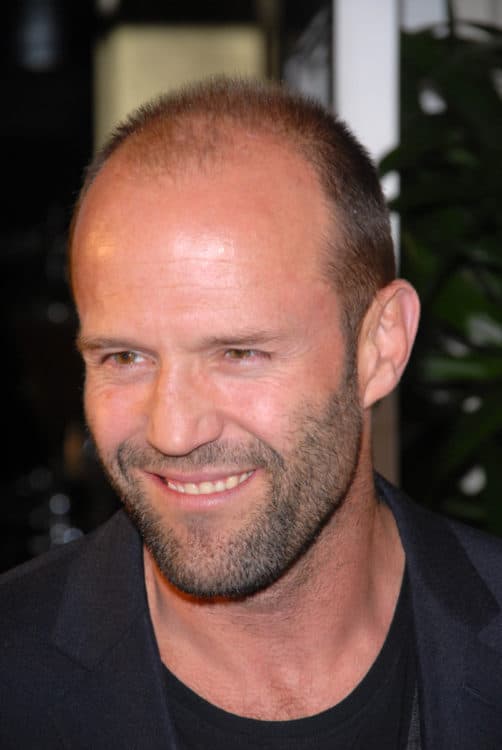 13. Jason Alexander
George Costanza's famous Rogaine scene in Seinfeld will forever remind us of the way it feels to lose your hair with little options. At least now there are plenty of options for hair regrowth.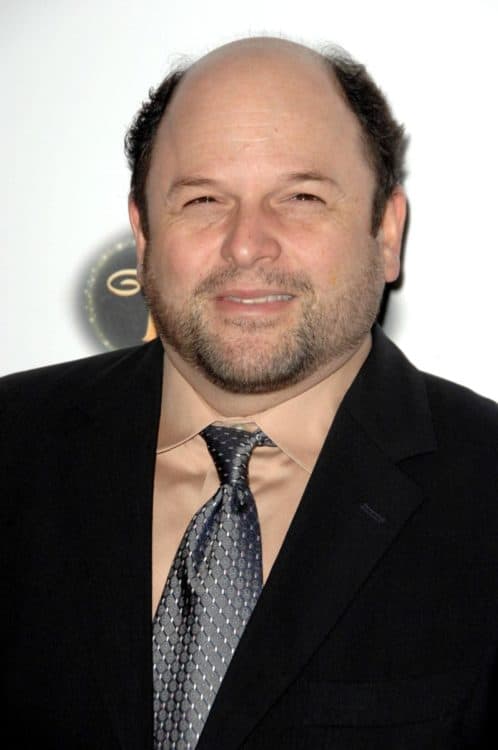 14. Prince William
Even being a royal prince can't save you from a thinning hairline.