Have you tried to cut your own hair with clippers? If so, you may have given yourself an impromptu buzzed cut. This stylish haircut is easy to achieve, and many guys style their hair this way to save time and money.
The buzz cut is a military-style, using a #1 or #2 electric clipper setting to cut the hair length uniformly all-over the head. It's a popular look because it's easy to cut and requiring little to no maintenance. Even with the style's simplicity, a unique cut is still possible with several buzzed style variations.
Stay on-trend by learning about popular buzzed styles, longer buzzed looks, and barber favorites like fades. Plus, get tips on how to self-buzz your hair for this look. Read on below for pictures and videos for the perfect buzzed haircut.
Buzz Cut Taper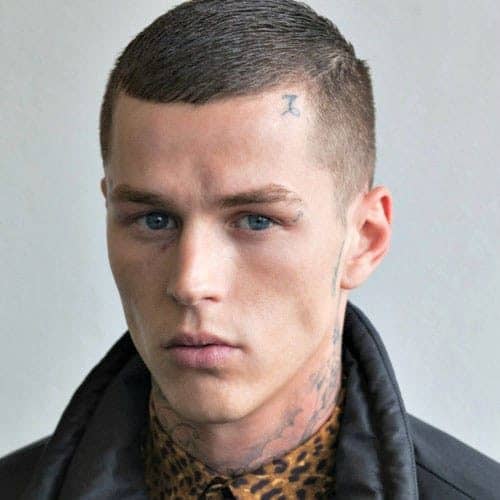 Traditional Buzz Cut
Jake Gyllenhaal also rocked this style for multiple films
Short Induction Cut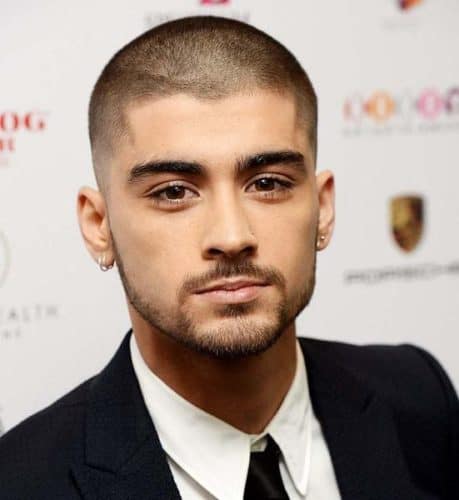 Butch Buzz Cut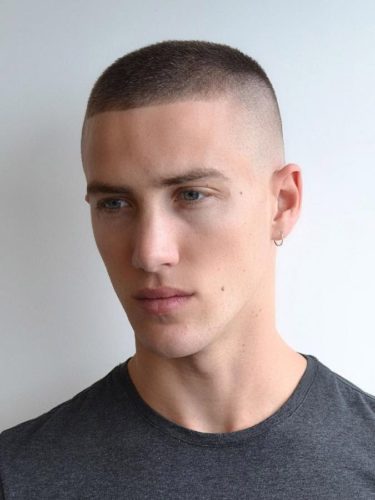 Crew Cut Buzz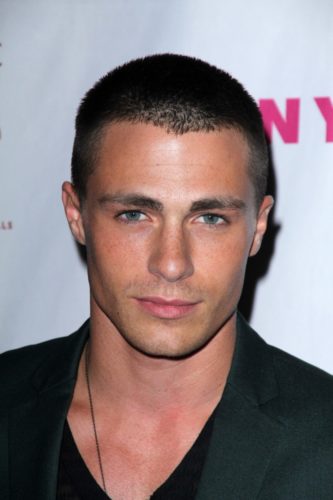 Brush Cut
High and Tight Buzz Cut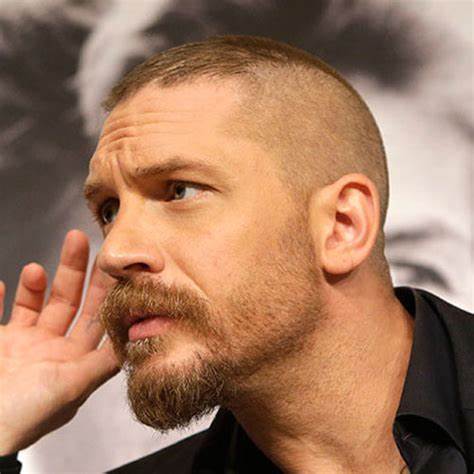 Burr Buzz Cut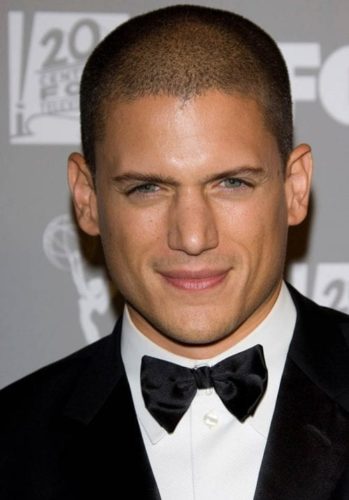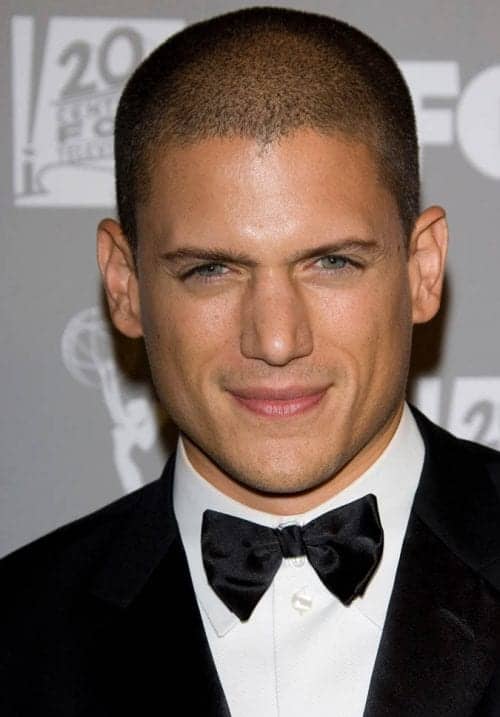 Flat Top Buzz Cut with Fade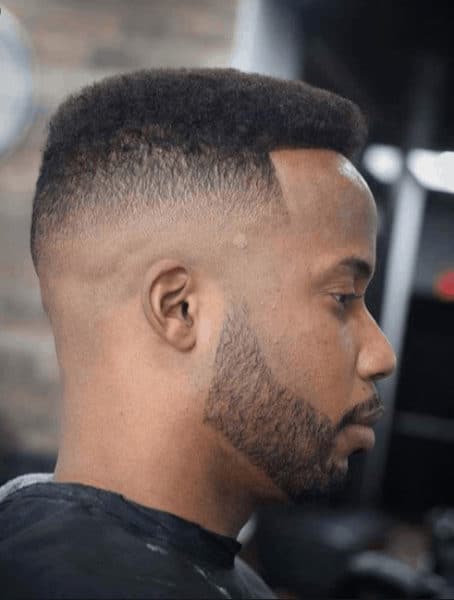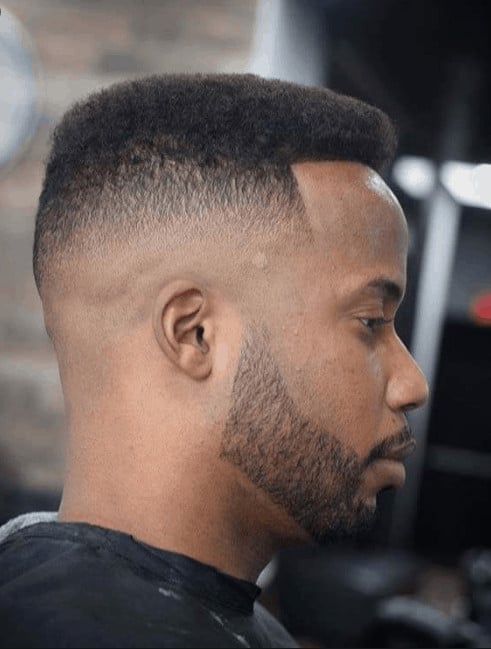 Buzz Cut Fade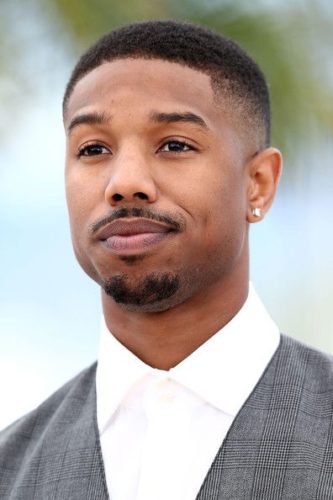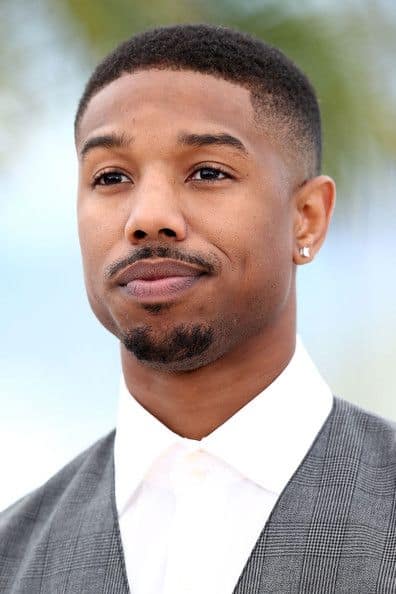 A Buzz Cut Fade combines a traditional buzz cut's uniformly short hair length with the gradual reduction in hair length seen in fade cuts. The hair begins short on top and tapers to shorter lengths towards the neckline. This versatile style can be customized to suit different preferences and face shapes.
Mohawk Buzz Cut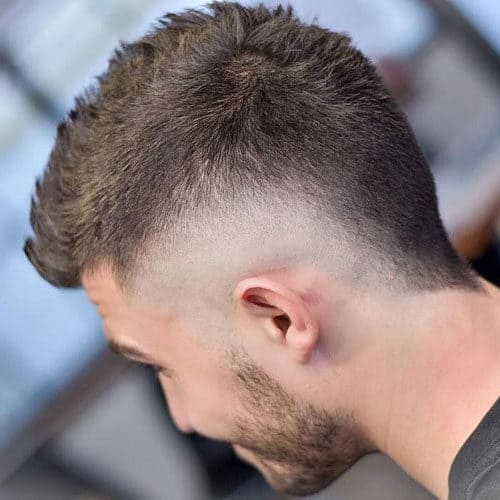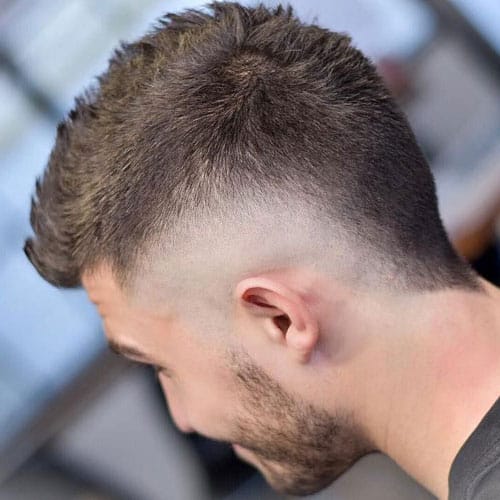 Undercut Buzz
Uniform All over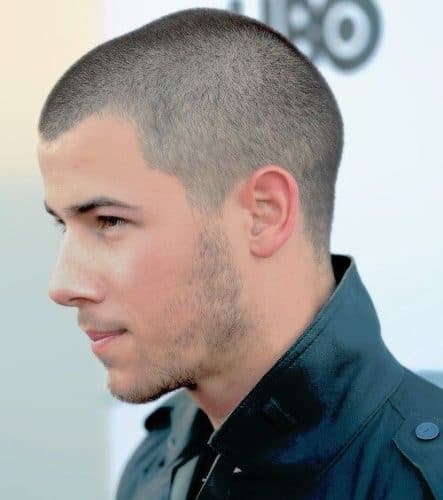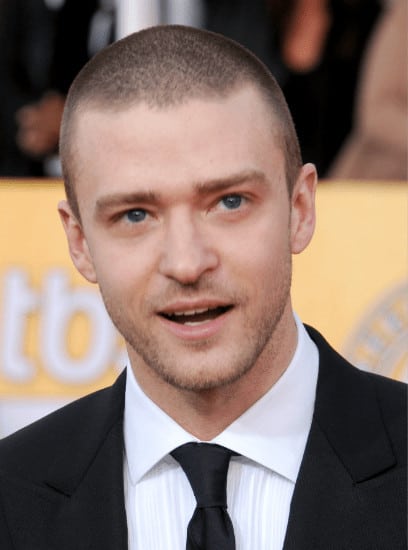 Longer Buzz Cut
That doesn't mean it can't look good on older men. George Clooney sported this long on top variation:
Bald Buzz Cut
Jason Statham has always been one icon to buzz his hair completely: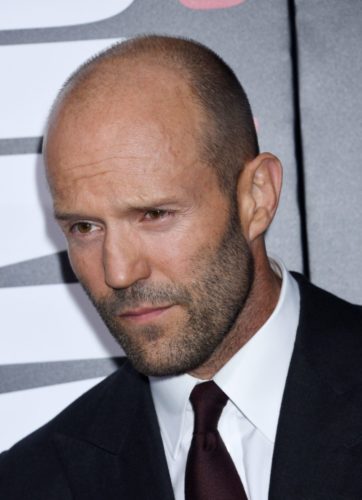 Buzz Cut with Goatee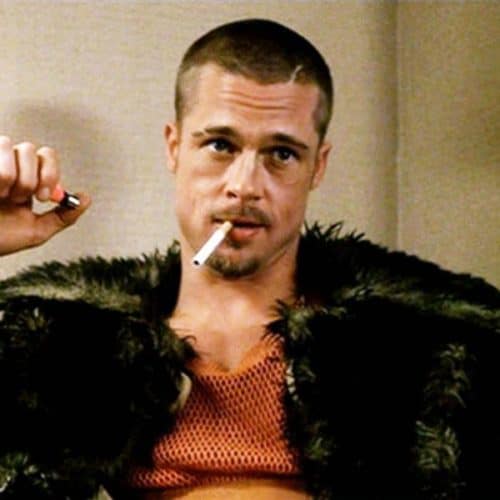 Buzz Cut with Beard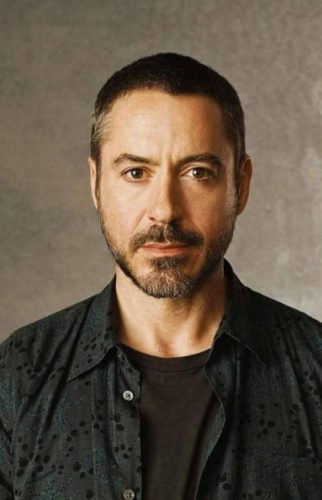 Drake Buzz Cut
Variation Tip: You may also leave more hair on top. For example, with the high and tight, the hair grows slightly longer on top, and the mohawk buzz may have much longer hair or even be styled with a comb-over look.
Do Buzz Haircuts Look Good?
This style was considered being the standard uniform, no-fuss look. Not meant to look good or bad, but there were certain ways of making it look worse. For example, if you didn't know how to fade into the buzzed section properly or if you wanted to style a high and tight with a beard.
Keep your look well-balanced by uniformly buzzing and fading with different guides.
To keep your style on point, we offer these quick tips:
Study pictures of what you want beforehand
Find a cut that accentuates your features and keep length on top if you like
Get a pair of electric clippers including several guards from #1 to #4
Purchase a pair of barber shears to clean and fade hair more accurately
Follow our beard style and hair fade guides to get more tips
Check out a few videos first to the right look for you:
What Does a #3 Look Like?
What Does a #4 Look Like?
FAQ
What Is A Buzz Cut?
The 'Buzz Cut' is a class of hairstyles where the head is shaved using clipper guards to form a short modern look. Buzzed cuts have many style variations, from the traditional with a uniform length to faded or tapered buzz cuts with stylish variable lengths. Styles are achieved using an electric shaver with single or multiple guards sizes #1, #2, or #3.
Are Buzz Cuts In Style?
There are several celebrities currently rocking buzzed look or who've popularized this trend for years. This look will always be in style because it's fashionable for younger men, like Nick Jonas.
Do Girls Like Buzz Cuts?
There are several celebrity men who've buzzed their head to keep things simple. While we're unaware of scientific studies on the attractiveness of short hairstyles, you can make it attractive if it builds your confidence. Since there's very little hair to style, you should feel good about your face shape and take care of your skin since short hair calls attention to your hygiene.
What Number Is A Buzz Haircut?
The technique of using an electric clipper with uniform guard length, easily trimming your hair in minutes. You can clip your hair with varying guard sizes from #1 to #4. The shortest would be to buzz your hair with no guard, but you likely want to start with a #3 or #4 at first.
How fast do buzzed cuts grow back?
Buzzed hair typically grows back at a rate of about half an inch per month. However, individual growth rates can vary based on factors such as genetics, diet, and overall health. Therefore, the time it takes for a buzz cut to grow back can range from 1 to 6 months.
What is the difference between a buzz cut and a crew cut?
The main difference between a buzz cut and a crew cut is the length of the hair on top. A buzz cut is too short to be styled, while a crew cut features a longer top that can be swept to the side or styled with pomade for a fuller look. Historically, the crew cut had a faded silhouette with a difference in length between the sides, back, and top.