The early 1900s was a new time for men's style and grooming. Barbers were starting to diversify, and then came along Jacob Schick, the inventor of the electric razor. His invention would forever change the beard grooming game.
Despite the Great Depression and World War, Schick was able to turn his invention into a monumental success, selling over a million shavers. At the time, they were priced $25, a hefty cost for many. Learn more about the invention of the electric razor and why it almost never came to be.
Jacob Schick, Inventor of the Electric Razor
Colonel, Jacob Schick was a successful American inventor who patented his dry electric razor on May 13, 1930, patent US1757978A. He also started the Schick Dry Shaver, Inc. razor company. He's well known as the "father of electric razors."
However, trying to decipher "who invented the electric razor?", we discovered many other inventors with shaving devices whom all filed patents through the years, some even before Schick. More below…
Schick started out in the military and created the dry shaver while at camp. Even though he would almost die from severe dysentery after spending a year recovering in the hospital, he would eventually build his company using the the commissions from his military service.
However, it was just 3 years before that he founded the Magazine Repeating Razor Co. and sold another new razor that used injection cartridge blades. These were designed to work similar to a repeating rifle, and blades came in clips that were loaded into the razor's casing without touching the blade.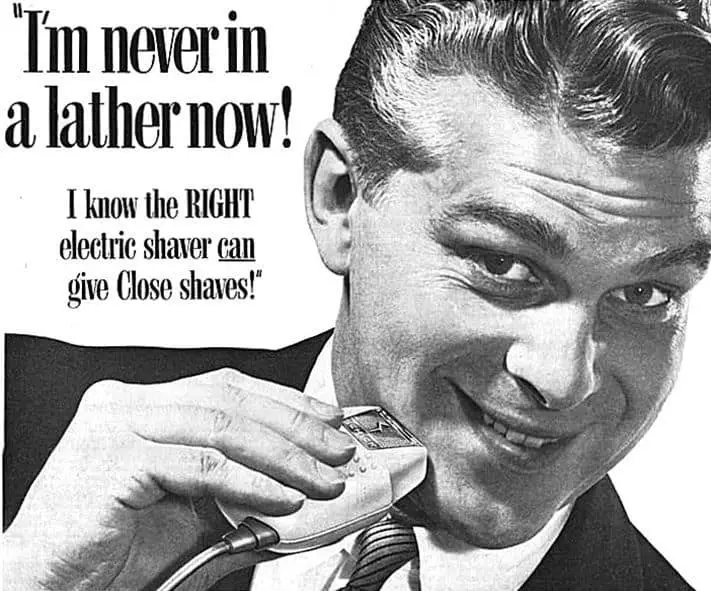 Electric clippers became a popular tool for barbers with their unique shaving head and powerful cutting motors.
Unfortunately, Schick would eventually leave America for Canada in 1935, where he would eventually die from kidney operation complications in 1937. His razors would go on as Schick sold them by the thousands, leading to incredible profits.
However, some argue that Schick wasn't the first one to create the first ever electric razor. There were other models, including those with external motors.
Who Filed the First Electric Shaver Patent?
There were other inventors, as well as brands like Remington and Wahl vying to be the first to offer a premium electric shaver for barbers around the world. See our list of other electric shaver inventors below.
Patent History for the Electric Shaver
Over the years, many manufacturers created their own versions of electric razors, each trying to outdo the other on quality and durability.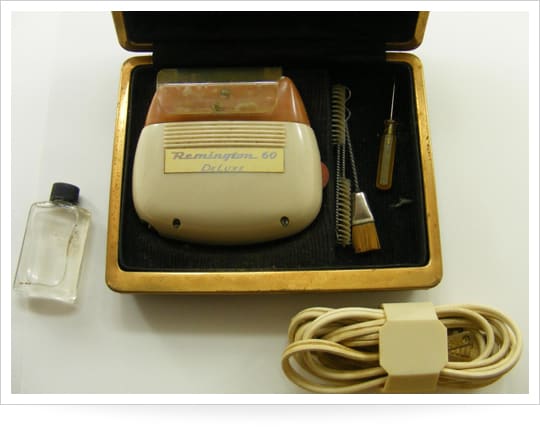 What About Leo J. Wahl and the Hair Clipper?
In 1919, Leo J. Wahl would file for patent on his new style electromagnetic hair clipper. It wouldn't be until 1924 where he was granted patent no. US1479486A. For years, he had been experimenting with a vibrating electromagnetic motor, while also selling medical massagers out of Sterling, Illinois.
He would eventually expand his sales to barbershops before experimenting on a new project. Unlike Schick's electric razor, Wahl's hair clipper was the first easy-to-use clipper that had a drive motor in hand. He worked with barbers, side-by-side, perfecting his invention throughout the 1920s.
The engineering student would soon become the founder of Wahl Manufacturing Company, which sold thousands of electromagnetic clippers to barbers. The company's tradition for excellent hair clippers continues to this day.
We featured Wahl in our best hair clippers guide.
Electric clippers were still preferred over safety razors, which also came out in the 1900s.