Grooming and beard care routines have become extremely important now that facial hair is trending. Part of this care routine is exfoliating the skin underneath, and to do that, we looked at the best beard exfoliators.
Beard exfoliators and beard scrubs clean away dead skin cells, oil and dirt underneath your facial hair, promoting healthier beard growth. It can also help prevent beard acne, bring ingrown hair to the surface and improve blood circulation for healthy skin.
We reviewed the top beard exfoliating scrubs, picking the best products based on customer satisfaction, ingredients, fragrance (or preferably unscented), and successful skin smoothing results. Find the best product for you below.
Understanding exfoliant Scrubs
Experts say you should exfoliate at least once per week, however, some exfoliators are made for daily use. We review the top beard scrubs and exfoliators below.
Treatment
It's the best thing you can do for your skin to keep it hydrated underneath thick hair growth. Beard exfoliating face scrubs are a bit like facial scrubs, but formulated to leave your face clean and healthy.
Simply work the texture in circular motions underneath your hair to prevent any damage to your hair follicles.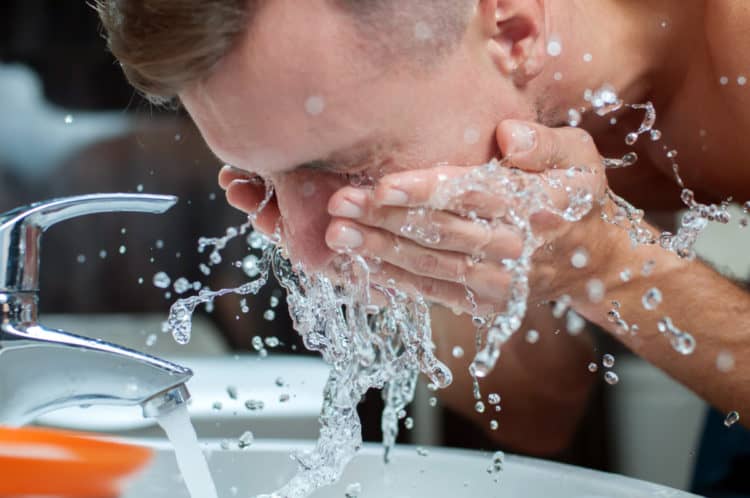 Along with beard oils and conditioners, exfoliants can improve the look and feel of your facial hair.