Ever since rock and roll got its start, rock stars with beards have defined some of the most iconic singers, guitarists, and drummers like Rob Zombie, Kerry King, and James Hetfield.
Rock star beards often range from full, bushy beards to theatrical facial hair that go along with other celebrity beards. For example, Rob Zombie's braided beard shows off his eccentric tastes. Take a look at how to get these incredible rock star beard styles.
1. Dave Grohl
Former drummer of Nirvana and frontman for Foo Fighters, Dave Grohl is an icon for bearded rock stars, as well as his long hairstyle. He's also known for jamming with fans on Instagram Live.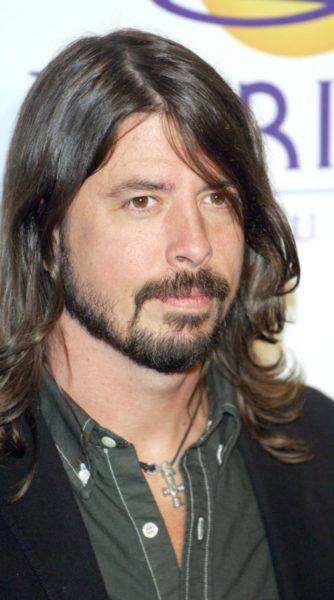 2. Jerry Garcia
Grateful Dead lead singer and guitarist Jerry Garcia was recognizable because of his bushy beard and hairstyle. He died in 1995, leaving fellow bandmate Mickey Hart "a complete wreck."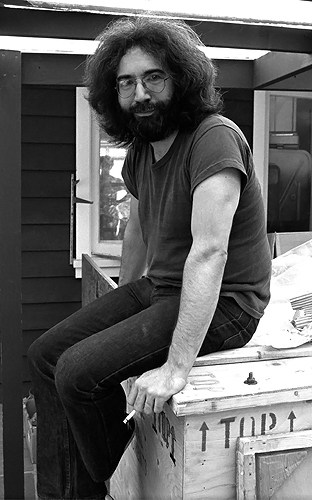 3. Rob Zombie
The musician turned horror movie director has always sported some edgy bearded looks. This one below is one of his tamer styles.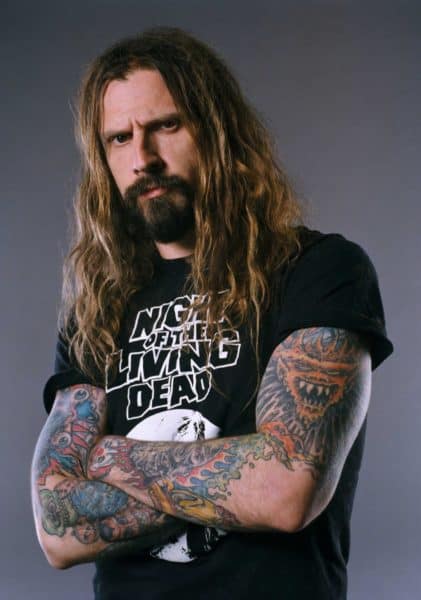 4. Billy Gibbons
I'd really like to point out that both Billy Gibbons and Dusty Hill have incredibly long beards. That's one of the things ZZ Top has been known for. This recent performance by ZZ Top revealed Gibbons' yeard beard and signature style.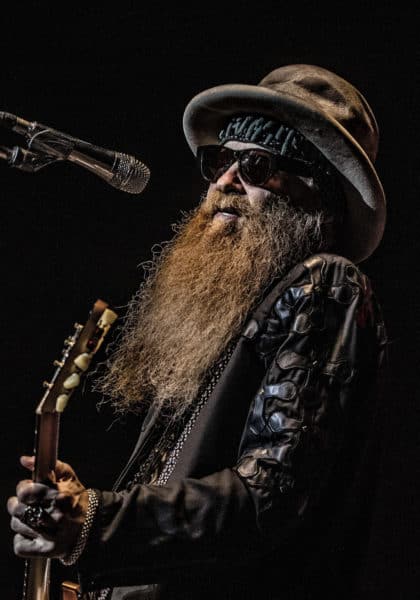 5. John Lennon
The Beatles frontman and lead singer frequently grew out his beard, creating a generation who wanted to look just like the "peace and love" rockstar.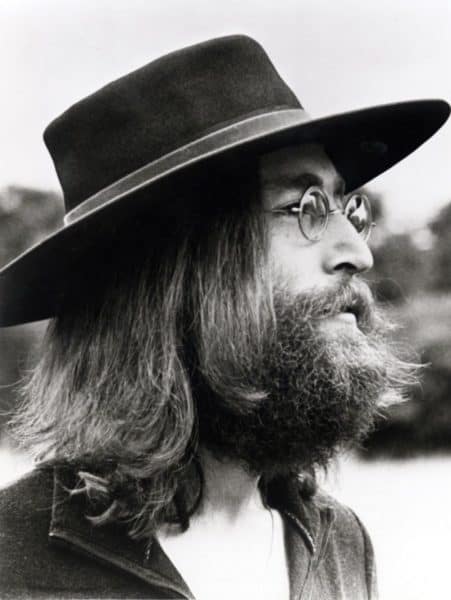 6. Keke Okereke
Bloc Party lead singer Kele Okereke frequently sports a thick Garibaldi beard and dreads.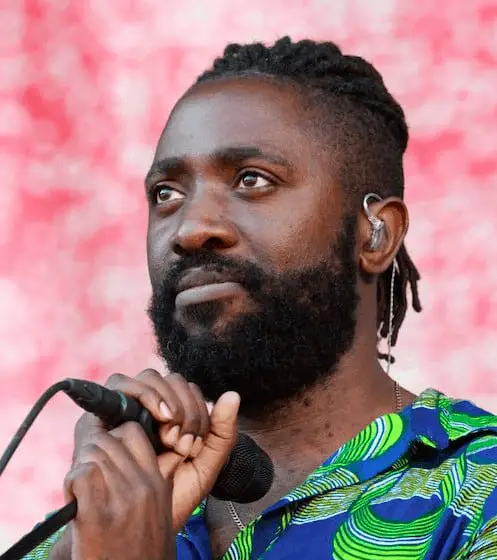 7. James Hetfield
Metallica's James Hetfield is known for his changing hairstyles and beards. Metal Amino pointed out his top 5 bearded looks.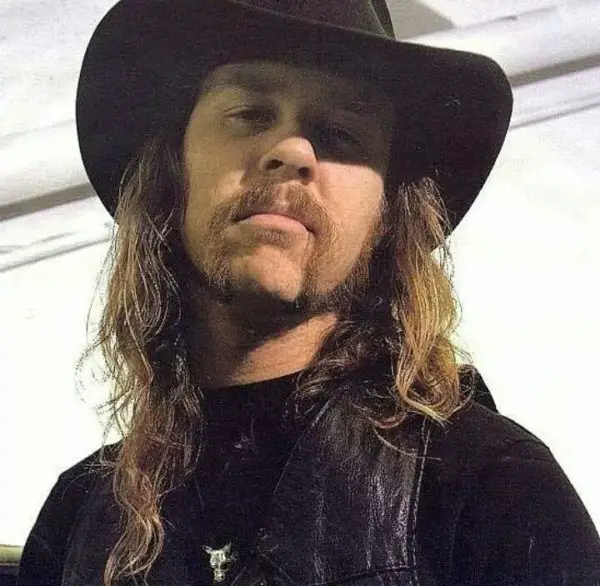 8. Kerry King
Slayer's Kerry King never fails to do something iconic with his long beard.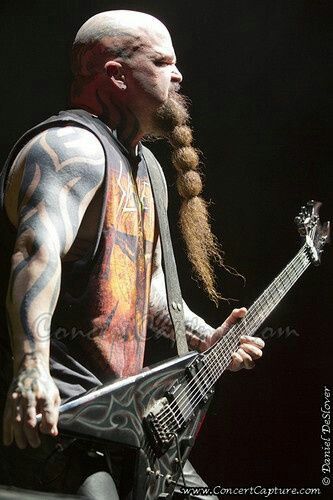 9. John Petrucci
Dream Theater's guitar John Petrucci has a lot to smile about, especially his thick mustache and full beard. Dream Theater was recently named one of the top 10 metal bands of all-time by Rolling Stone readers.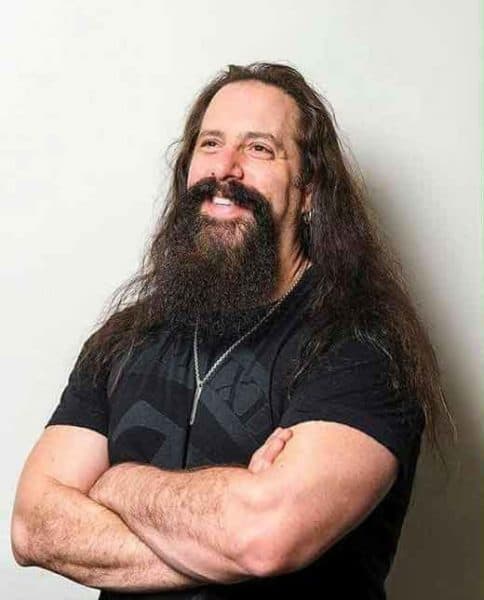 10. Justin Foley
The drummer of Killswitch Engage likes to keep a shaved head while maintaining one of the longest beards in rock and roll.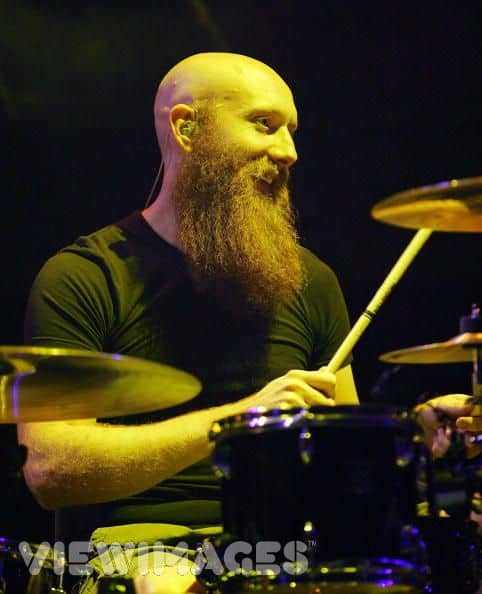 11. Mick Jagger
While he may prefer a clean-shaven look now, Mick Jagger used to have one of the most magnificent beards in rock-and-roll.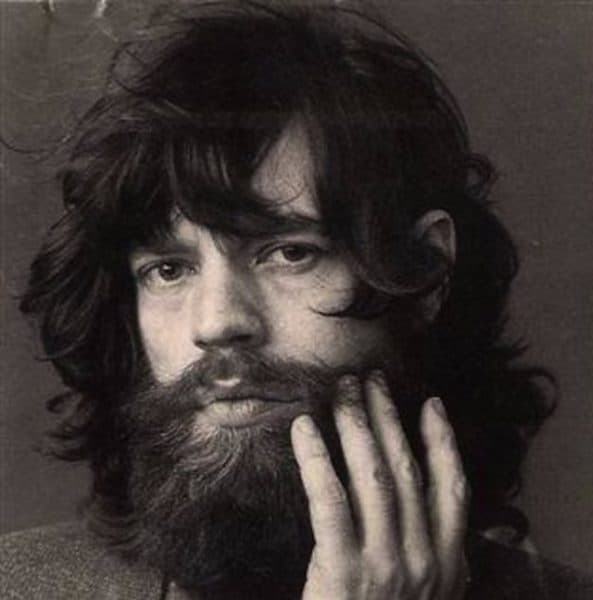 12. Dave Navarro
Jane's Addiction lead singer and guitarist Dave Navarro loves to style his facial hair, often opting for a Van Dyke beard.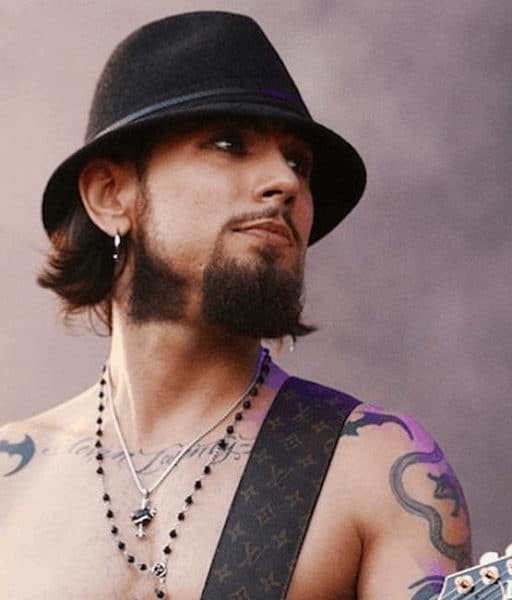 13. Bruce Springsteen
No list would be complete without dropping the Bruce Springsteen beard. This classic rock beard is uneven and patchy. Nowadays, Bruce sports a clean-shaven face or a simple soul patch for a little extra flair.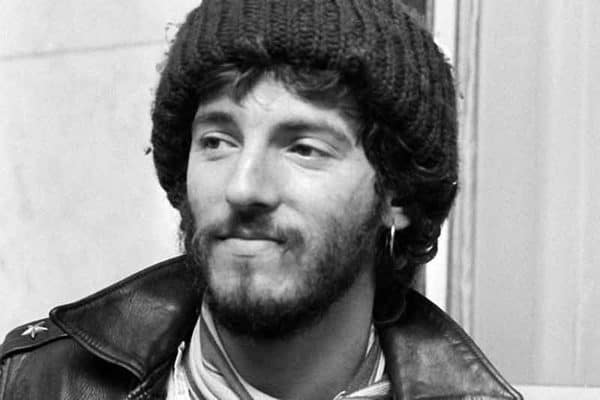 Other Musicians with Beards: Honorable Mentions
I'd be remiss not to mention some of these famous rock stars with beards:
Frank Beard
Frank Zappa
Zakk Wylde
Dan Auerbach
Jim Morrison
Scott Ian