Where have all the clean-shaven faces gone? Not every guy can pull off a good looking facial hair style, and just about every male celebrity has gone through an awkward facial hair phase.
When it comes to bad beards, you may not realize that you've got one until your mom mentions the great barber she knows who also cuts beards. Never fear—we've got the beard mistakes you can avoid as well as some of the worst beards found on our favorite celebrities.
Bad Beards and Mustaches
For celebrity men, a bad beard may just be a disguise, some new facial hair growth for a new part. However, in other cases, we have to think some of these were done as a prank for the media or to get attention from TMZ. With most of these, a little beard trimming would have gone a long way.
Here's a look at some of the baddest beards we could find:
1. Brad Pitt's Scruffy Goatee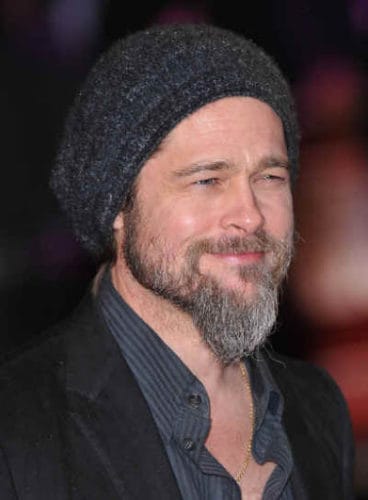 2. Vince Vaughn's Horseshoe Mustache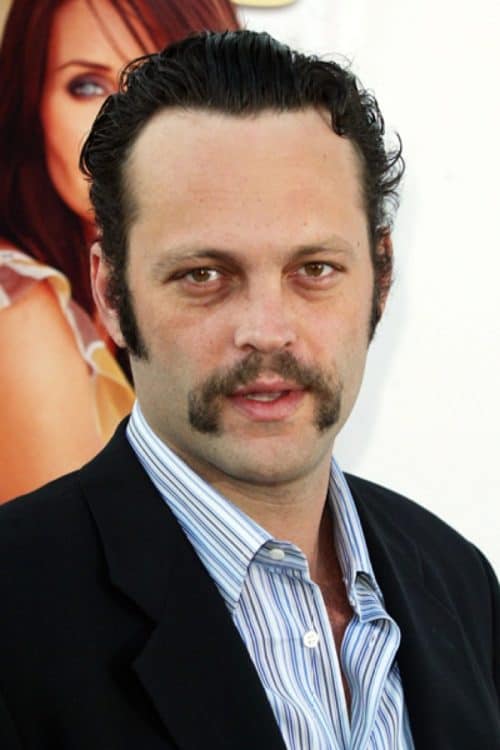 3. Chris Evans '70s Stache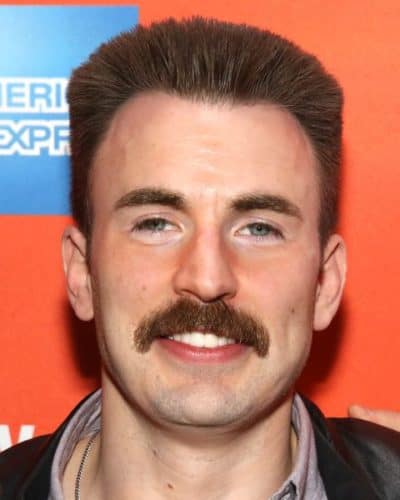 4. John Travolta's Chin Puff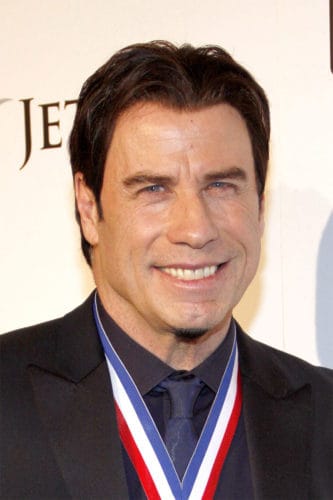 5. Joaquin Phoenix's Overgrown Beard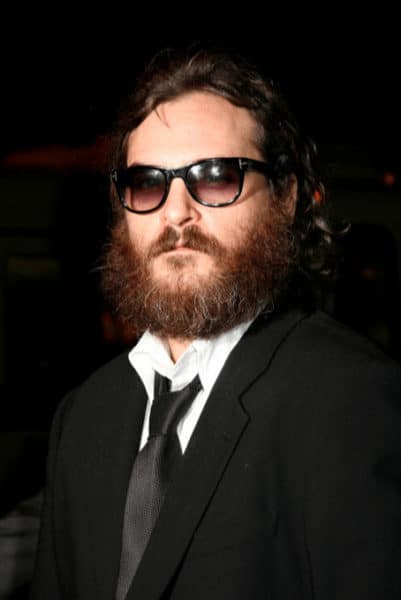 6. James Franco's Unruly Goatee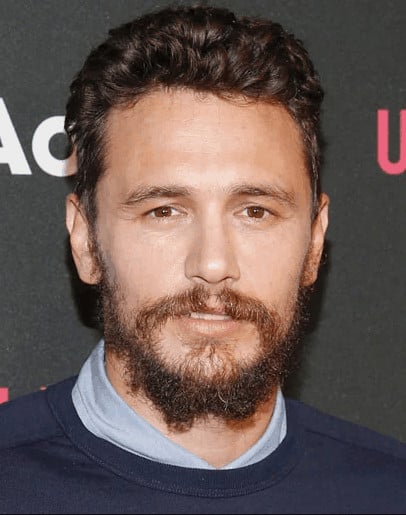 7. Jonah Hill's Wild Stubble Beard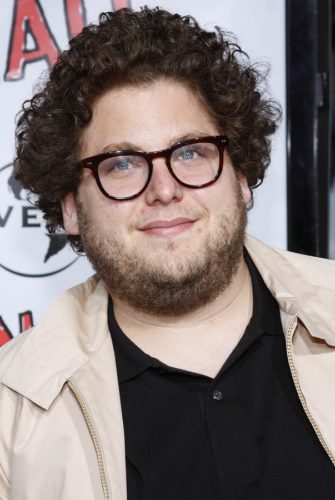 8. Nick Cannon's Chin Patch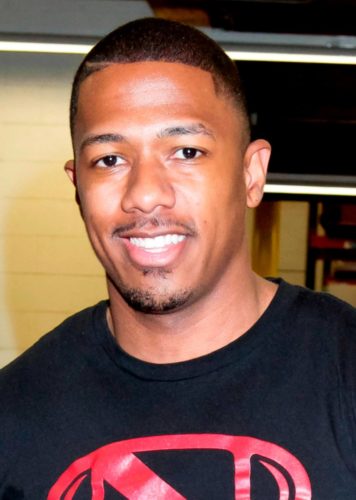 9. Andrew Garfield's Wild Mane Beard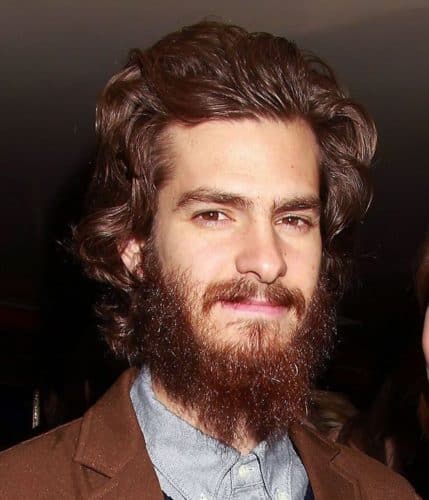 10. Matthew McConaughey's Billy Goat Beard
11. Post Malone's Full Face Strap Beard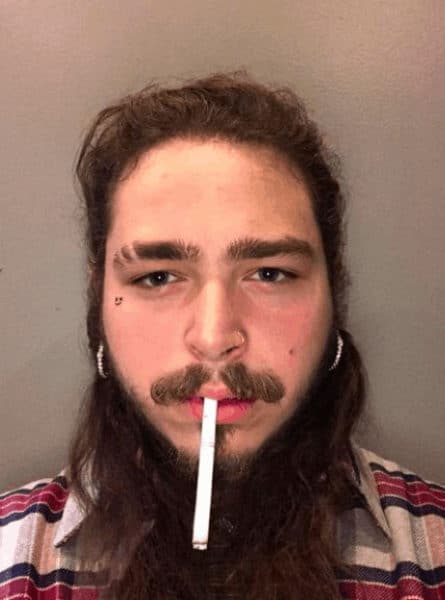 12. Zac Efron's Fake Mustache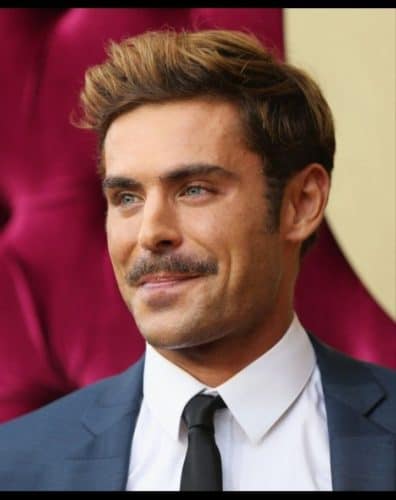 13. Johnny Knoxville's Wispy Sideburns Beard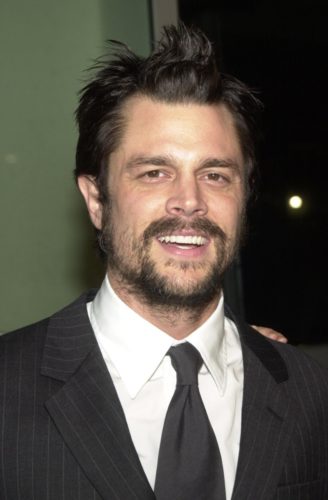 14. Justin Bieber's 12 Hairs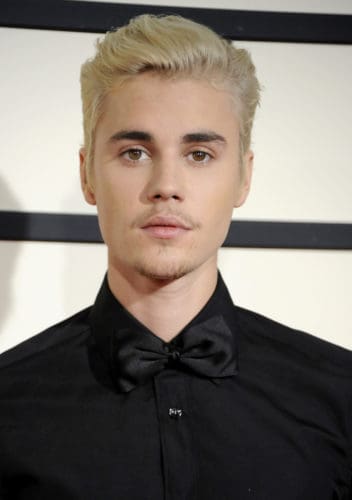 15. Bradley Cooper Stubble Everywhere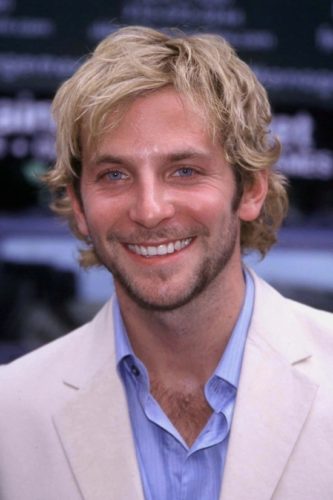 5 Common Mistakes to Avoid Bad Beards
Whether you've spent time growing a beard before or this is your first time, there are a few grooming mistakes that every guy makes when trying to get the perfect facial hair. They can be painful lessons, which is why we've listed them here for you to avoid.
While we think a patchy beard looks great, even if hairs grow longer in other places, not everyone is a fan of bushy and untidy hair styles. Some don't even like full beard styles because they grow thicker and may cause beard burn.
Whatever your preference, there are some ways to grow a long healthy beard with thick hair follicles, even if part of your beard is thinner than the rest. Also, you should also avoid some of these common beard care mistakes.
1. Beard Oil is Not a Styling Product
When applying beard oil, it's important that you don't just rub it on your beard hair. Instead, you need to massage it into your beard hair and skin underneath. It's not just for your hair. Beard oil gets rid of red, itchy, irritated skin and beard dandruff, but only when you apply it to your skin and hair.
All you need is 2 to 3 drops per day, then rub in with your fingers and work through to your skin underneath.
2. Never Trim When Wet
You don't know how long your beard will actually be until it dries. So when your beard is damp, it's time to wait and see how long it's when dry. You should comb or brush out your beard once dry before trimming.
3. Neck beards and Necklines
Not everyone can pull off a neck beard, and many people prefer a clean-shaven neckline. You can add shape and dimension to your face when you shape your neckline appropriately.
Check out our Beard Neckline Shaving Guide to get the perfect shape.
However, you also don't want a neckline that's too high as it gives the appearance your beard is thinner, and it will throw off your face shape as well.
4. Everything's Connected
Does your face look like it's being eaten by your beard? If your sideburns connect to your jawline hair and you can barely see your lips, you may be hiding away your face shape and taking away your angles.
We've all been there. You don't want to shave too much, or you've just let your beard grow for so long that you want to see the end result. However, why hide underneath all that hair? If you're worried about your shaving expertise, you can always see a barber.
However, we have some great beard shaving and trimming guides. Take a look at these various beard styles and guides on how to get these looks: