An aftershave is an aftershave, right? These products have been around for years, and men have always used them to prevent razor burn and dry skin after shaving. However, there are hundreds of products out there, and not all of them are made with the best ingredients.
The best aftershave solutions have antiseptic, moisturizing properties and cool your skin after razors remove your hair. These products typically come in balm, cream, or lotion forms.
After testing a variety of aftershave products, the B&B team whittled the results down to the top 10 best aftershave balms and lotions. Our reviews are based on skin quality after application, as well as scent, texture, and long-lasting results.
Aftershave Buyer's Guide
Whether you shave with a straight razor, safety razor, or even a cartridge razor, you want a high-quality aftershave to soothe and tone your skin after shaving. Not only will the best aftershaves prevent ingrown hairs, but they typically include anti-inflammatory properties to reduce redness and prevent irritation.
With the amount of aftershave and post shave products out there, you want to find the very best for your skin type. If you like a close shave but haven't used a high-quality aftershave balm, you may already have seen razor burn or dry skin following your shave.
Benefits of Aftershaves
Prevents razor burn
Cools down irritated skin
Tones and tightens pores
Improves skin texture
Prevents dry skin and flakes
Get your questions answered in our new guide: What Does Aftershave Do?
Use the right product for your Skin Type
Your skin care routine requires cleansers, moisturizers, and even the best exfoliants, so within your shaving routine you should use a quality aftershave and the best shaving creams. With cooling gels, essential oils, alcohol-based, and non-alcohol products out there, it can get confusing trying to pick the best aftershave.
To avoid those issues, you'll need to pick products that moisturize and "cool" off your skin after a close shave. Here's how to find the right post shave lotion or balm.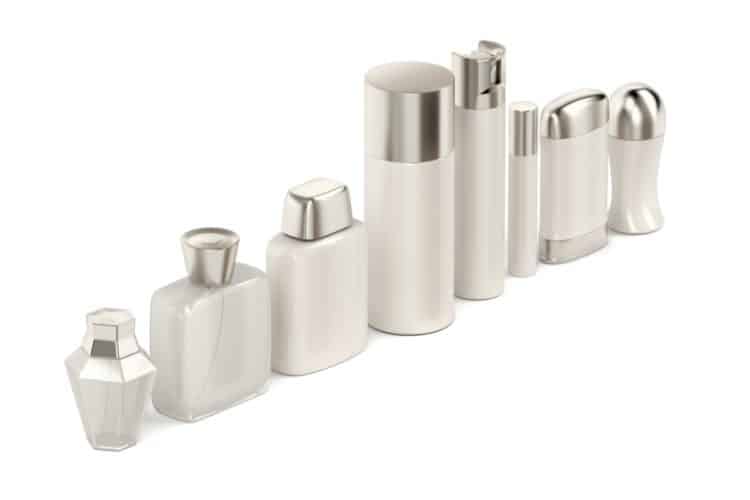 Dry Skin
If you have itchy, flakey skin that tends to get dry after shaving, then you likely have dry skin and need a moisturizing after shave. You definitely don't want to purchase any products that contain alcohol or astringers.
Oily Skin
Oily skin can be difficult to work with due to over-productive sebaceous glands. This makes your skin's pores more visible and may also cause blackheads to pop up. In this case, you want to find an aftershave that won't add more oil to the problem.
For oily skin, try a lightweight aftershave that includes mild alcohol and moisturizing properties. A "toning" aftershave with an astringent should also have glycerine or other moisturizing ingredients to balance your skin's oil production.
Sensitive Skin
You likely have issues with dry patches, acne, or razor burn if you have sensitive skin. Your aftershave needs to be gentler so that you don't irritate a delicate epidermis.
While a lightweight aftershave may have a little alcohol, you should avoid any astringent or toning aftershaves. You also should avoid any parabens, as these could cause your skin to flare up.
Unscented or Scented
This is really a personal preference, though if you have sensitive skin, perfumes in scented aftershaves can irritate your skin even more. Some popular scents include sandalwood, menthol, eucalyptus, musk, woody, and citrus.
Look for Aloe Vera and Eucalyptus
To cool down your skin and prevent razor burn, high-quality aftershave balms typically include aloe vera and eucalyptus in the ingredients. However, you may also see witch hazel and chamomile as these ingredients can calm and tighten skin at the same time.
Top Reviewed Aftershaves for 2021