Are guys with shaved heads really more attractive? Results from recent studies say yes. Take it from me if you're bald, then you can find solace knowing that losing your hair isn't the end, but really just the beginning of your new masculine bald style.
A new study found that bald men appear more attractive than those with thinning or thicker hair due to perceptions of lost testosterone and waning male dominance.
So don't agonize over a receding hairline. We'll explored the other findings from different studies, including what a shaved head says about a man.
What Studies Say About Attractive Bald Men
So what does having a shaved head say about you? We read through a few recent studies where participants were examined and questioned about bald men.
The reactions and results from that study show being bald may be a sign of higher virility, among other characteristics. We can all thank Jason Statham (below) for many of these positive reactions to bald men.
Being bald is a trend worthy look, especially if you find your confidence. If you have any doubts, just check out our list of celebrity bald men (some of whom date Victoria's Secret models).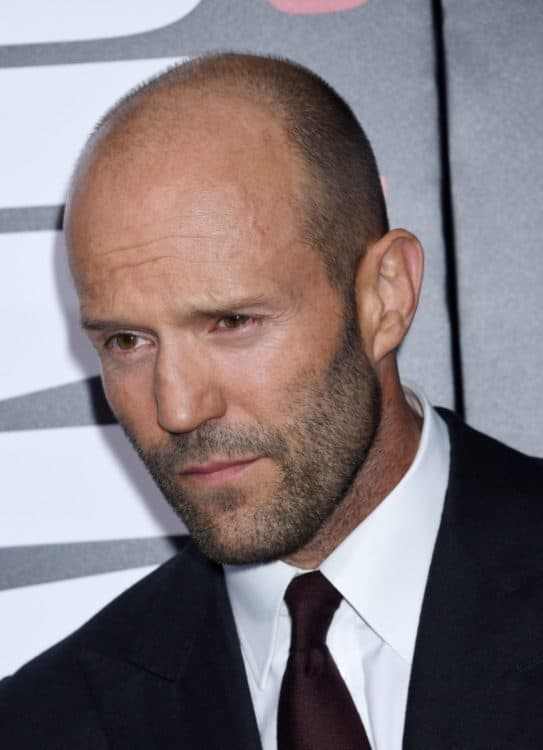 Do you think Jason has a confidence problem? A good majority of women see him as a hot bald man, according to an MTV survey.
We've always seen guys with hair as the more appealing of our kind. However, there are now studies that examine how women are attracted to bald men. While men who started losing their hair may feel like it's not true, the research proves otherwise.
Bald Men Study Results
While we like to think all of this is true, it's interesting to hear what the appearance of a bald head signifies to people around us.
1. Strength and Masculinity
What do bald men like Stone Cold Steve Austin, Jeff Bezos, Idris Elba, and Vin Diesel have in common? Amazing shiny bald heads. Going completely bald is a brave choice, but men do it all the time.
The look has become a trend, and the reasons have been studied by the University of Pennsylvania.
In the study, participants were shown pictures of bald men, then pictures of the same men with thick, full hair.
The responses revealed that most of the time, the bald men were seen as bigger, stronger, and more dominant than those with a full head of hair.
2. Intelligence and Bald Men
Another study collected results from 20,000 participants to understand other perceptions around bald men, such as what it says about their intelligence.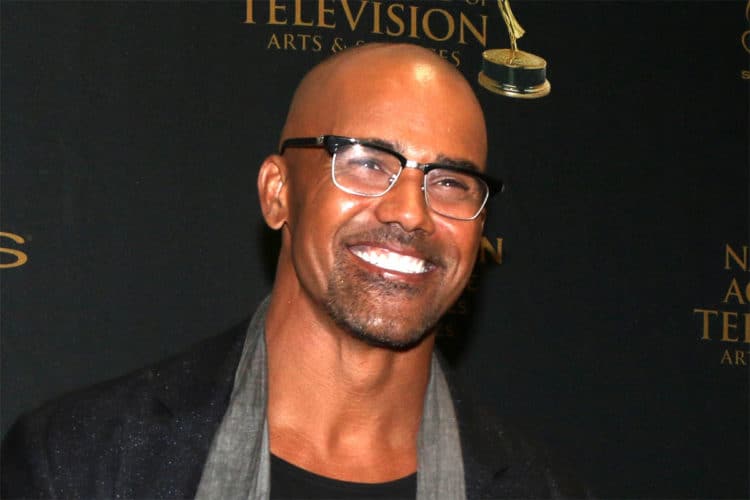 The study conducted by the University of Saarland received results from participants all over the world, analyzing what they thought of bald men.
The results showed that participants thought of bald men as older, wiser, and more intelligent.
3. Stand Out (In a Good Way)
Other results show that bald heads or shaved heads stand out in a crowd. Women may also find men with bald heads more attractive, especially when they're clean-shaven and well-taken care of.
The key to a more attractive bald head is your shower and shaving routine.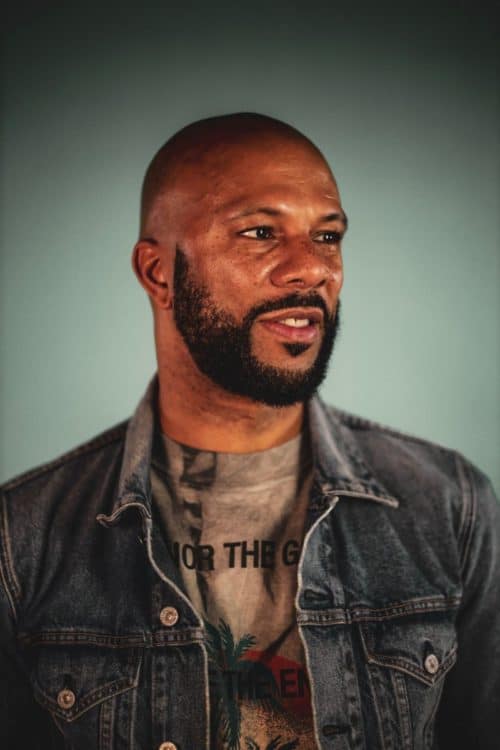 Check out our full guide on shaving your head and reviews of the best electric head shavers if you want to shave your head quickly and rock the bald look.
4. Going Fully Bald is Better
The truth is that participants didn't like photos of men with partially bald haircuts, especially if going through bald spots on your crown because of male pattern baldness. In these cases, research suggests that it's better to shave it all off.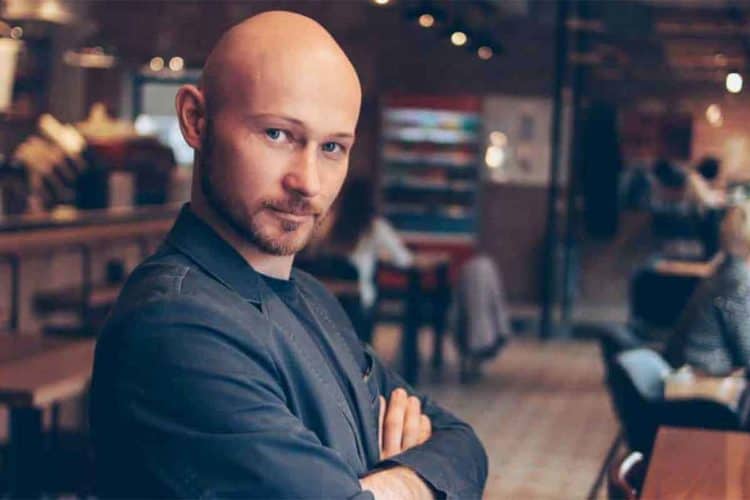 5. Bald Guys and Higher Testosterone
When women were asked, do you find bald men attractive? The answers were surprising to many.
The studies also found that bald men are associated with higher levels of testosterone. Since this is a primary male sex hormone, the science suggests that bald men are viewed as more sexually potent.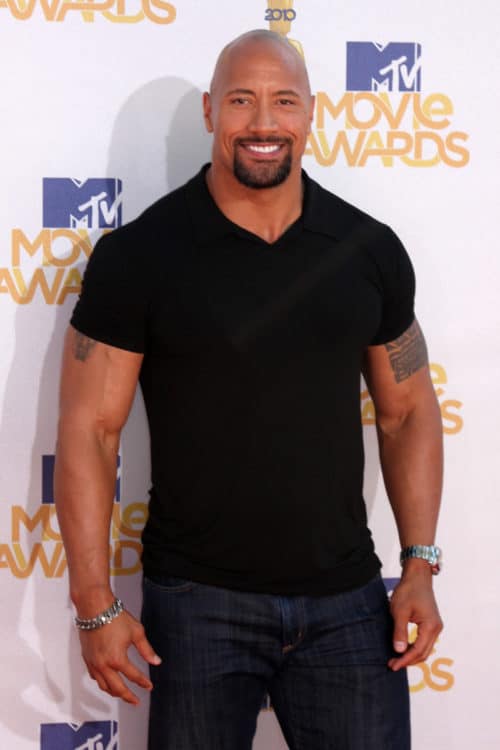 6. More Men Shaving Their Heads
Research suggests that more men are shaving their heads. Is this connected to going bald? For some men, there is no other option, as hair transplants and hair growth medications aren't for them (especially since hair transplant scars can be scary).
Some reasons given for men shaving their heads include:
Solution for Hair Loss: Shaving your head is one way to embrace going bald without opting for hair transplant surgery.
Cleaner Look: If going bald already, you may try to hide patches of missing hair, but it's time to go for the cleaner look.
Easier to Maintain: Can you believe some guys shave their heads to shave on time and money?
More Attractive: The results show women love the shaved head look.
While hereditary hair loss is a problem for men, there's no reason that it has to stop you from enjoying life and being confident in your appearance. Embracing baldness launched stars like Bruce Willis and Woody Harrelson, where other celebrities opted for a hair transplant.
7. The Bald and Beard Look is In
Got a lot of facial hair, but don't know what to do about your thinning hair on top? It's time to shave your head. The bald and beard look has been trending higher each year, and there are so many beard styles to choose from.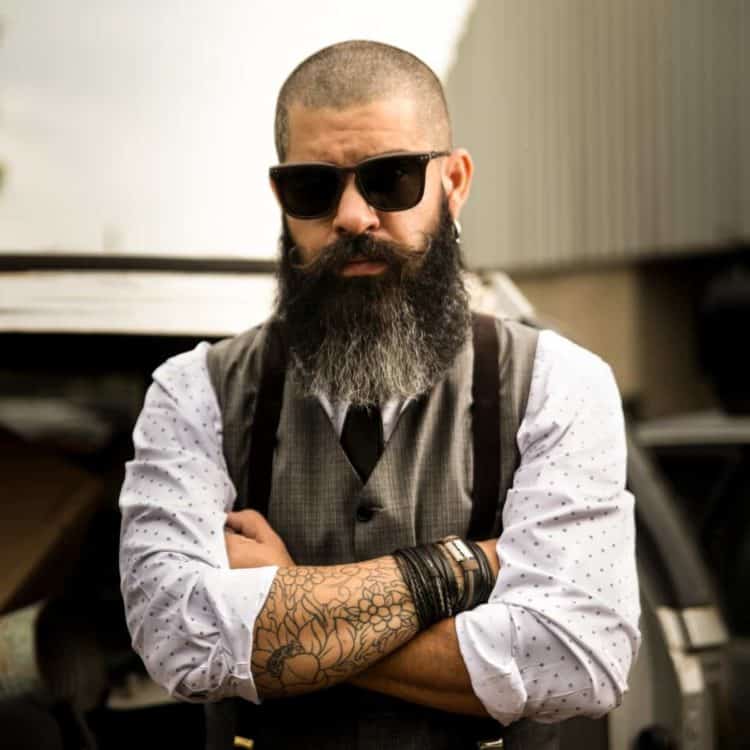 You can pick any bald and beard style to shape your face the way you want. Many bald men choose to go with a full beard style.
Bald Style Grooming
While women may prefer bald men, the studies also show that men who don't take care of their hygiene may appear lazy and unkempt.
One thing that isn't attractive is bald dandruff or neck beards. You must care for your appearance better when you're bald. Detailed grooming will make all the difference.
Use a Modern Barber
First of all, it's an exceptional feeling and personal treat to get a clean-shaven head and tricked out beard from a talented barber who knows all the tricks.
Secondly, if you take note of the products and techniques used by your barber, you can maintain your bald head and facial hair in between barbershop visits.
Should You Shave Your Head?
Everything suggests that now is the time for bald men to have full confidence in their shiny scalps. So no more residual bald ponytails or bad comb overs.
One last thing to think about is that so many stars have shaved their heads or gotten buzz cut hairstyles when dealing with hair loss. From actors to sports stars to musicians, hair loss affects most men at some point in their lives.
If you're thinking of shaving your head due to male pattern hair loss, there are a lot of resources on this website, as well as a few amazing videos out there on the topic.
Here are a few links and videos about going bald and shaving your head: